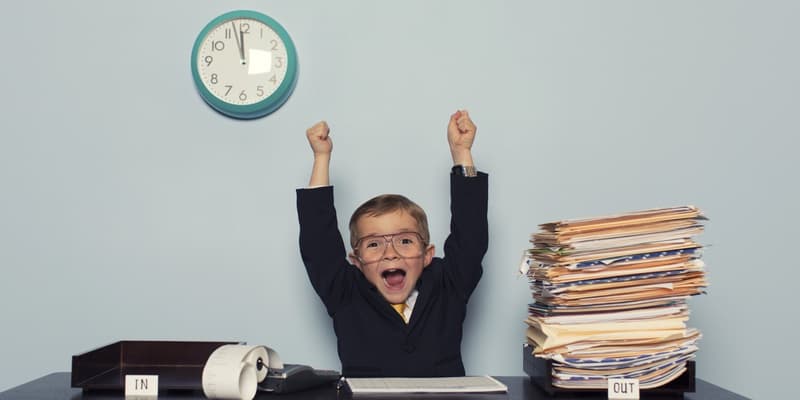 Welcome to our bumper group expert interview. We spoke to 21 experts to answer the question:
What are the top productivity tools you'd recommend to small businesses looking to grow?
Managing a small business is no easy task, especially when you're just getting started. Hopefully, this article can help improve your productivity and grow your business!
The Experts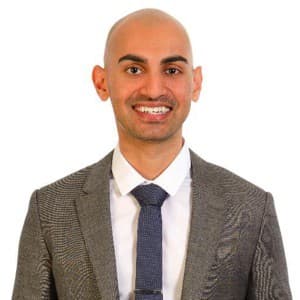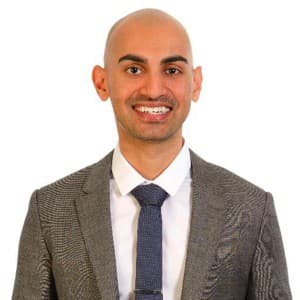 Our business uses a few tools to increase productivity. The first is Slack, it helps streamline our communication efforts, which allows us to get more done across different departments and make fewer mistakes. The second tool we use is Rescue Time which helps optimize our efficiency. It shows you where you are wasting time. The third tool we use is Skype… We have a lot of remote employees and it allows us to stay connected so we can continually progress.
Alistair Read — HireHub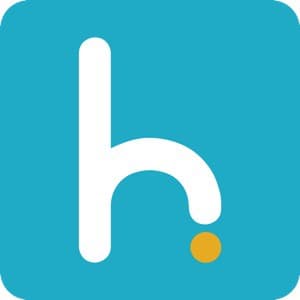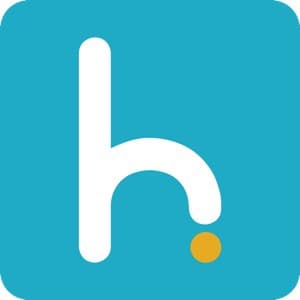 Three productivity tools that work well for our business are:
Phil Byrne — Positive Sparks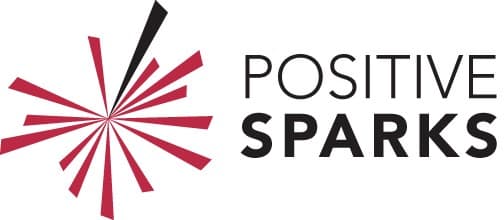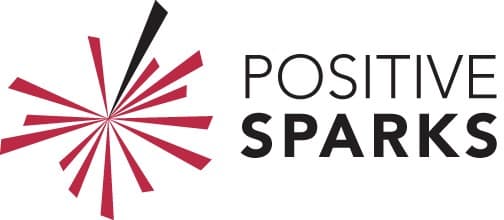 Hector Cuevas — Hectorpreneur


Jeremy Stern — PromoVeritas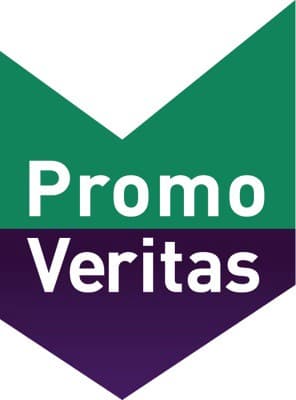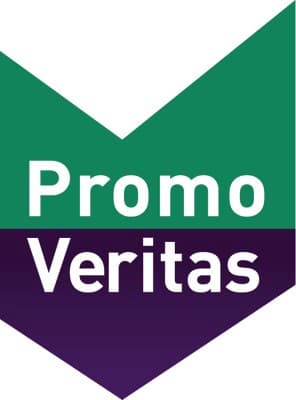 We are niche marketing agency that specialises in running prize promotions for brands all over the world. We needed a tool to handle the volume of work (perhaps 300 live projects at any time), the diversity (projects range from £200 to over £100,000 projects) and the geography (over 65 countries and 42 currencies in 2015!). We found it in Paprika — a solution designed specifically for agencies. As well as usual CRM functions, it has excellent time sheet and billing functions and provides a full accounting package. It is open every minute of every working day and even has a cut-down version as a mobile App.
Sanjay Aggarwal — Spice Kitchen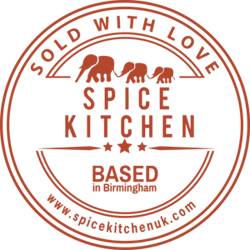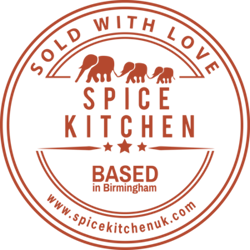 Scott Woodley — Tutora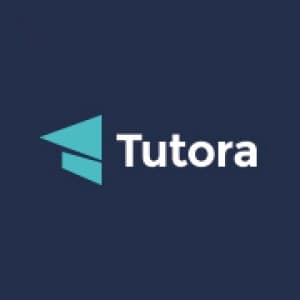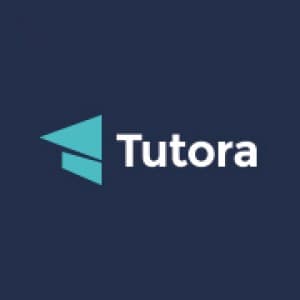 We run an online marketplace, managing thousands of tutors, so our speed of communication is crucial. There are some great tools out there, but before anyone launches into seeking out new apps… LEARN THE KEYBOARD SHORTCUTS! Learning these could save you hours each week and they are already installed for you.
My favourite tools have got to be Gorgias and TextExpander. Both allow you to send pre-recorded messages by entering a shortened code. I've recommended two because they have varying compatibility with different email providers, so it is worth using both in conjunction with each other. Wonderfully, they even tell you how much time you have saved — I've got two days in the bank so far. Alongside these, we also use Google mail's canned emails.
Tim Cameron-Kitchen — Exposure Ninja


Producing ninja work means that we need ninja tools. Our digital marketing agency uses these three great productivity tools:
Rachael Dines — Shake It Up Creative Ltd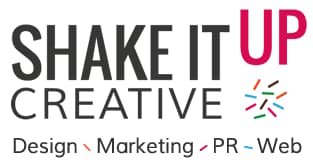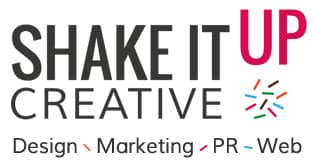 The top three tools we currently use and recommend for productivity are Toggl, Hootsuite and Google Calendar.
Bernadette Ancog — Black Card Books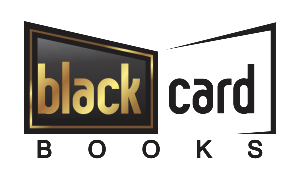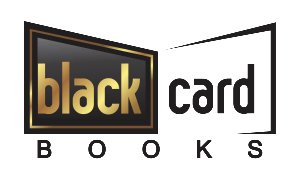 Here are the best productivity tools we find helpful in our business and have used regularly:
These tools are responsible for our day-to-day operations and have proven to be very reliable with the type of operations we have in order to provide a better service to our clients.
Andy Vale — Audiense

For the last six months, we have been using Asana to organise our tasks of all sizes. Our marketing team performs regular activities like product communication, blogs, social media, and PR combined with a growing number of larger projects such as product launches, lead-gen campaigns, and even a rename. So there's a lot going on! Having something to monitor and assign the team's ongoing work — as well as important details on every individual task — has allowed us to manage a growing workload with clarity and efficiency. There's also the added incentive of an occasional unicorn flying across the screen when you complete a task.
Amy Lynn Andrews — AmyLynnAndrews.com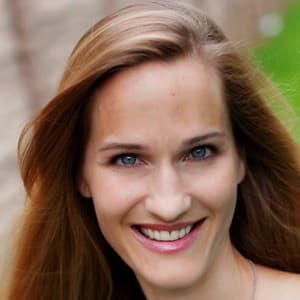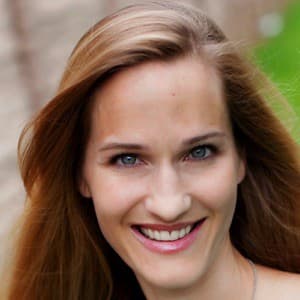 The three productivity tools I like most right now are:
Jesse Harrison — Zeus Pre-settlement Funding

My favorite productivity tool is Rescue Time. You can install it on your computer and it tracks what programs and websites you spend the most time on. It's a good tool to hold you responsible for distractions. So for example, if you are doing real work and then you switch to Youtube, this will be recorded and you will be held responsible. It can also tell you which days you're more productive so you can figure out why that is and make your other days as productive.
Leah Preston — staySky Suites I-Drive Orlando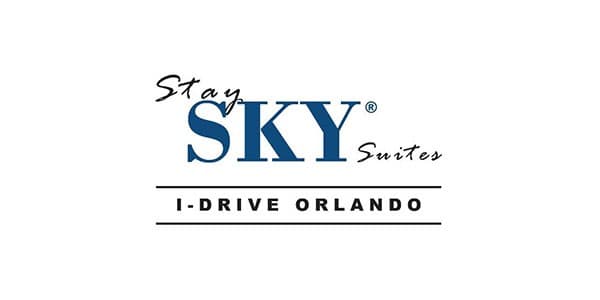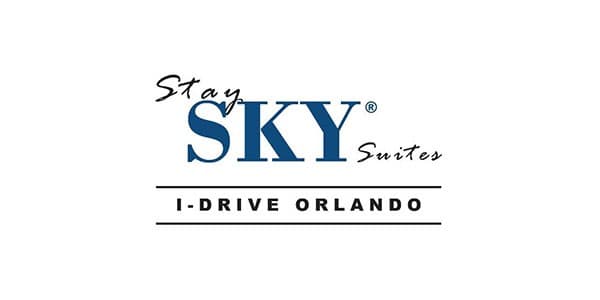 The best productivity tool I suggest is the Pomodoro app. It breaks down work time into a 25/5 ratio, with 25 minutes of work and 5 minutes of rest. We find our employees are most productive when they have micro-breaks to stretch, refill water or check Facebook. It lets our employees know we encourage small breaks.
Adam Connell — bloggingwizard.com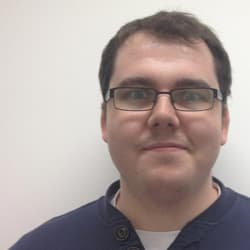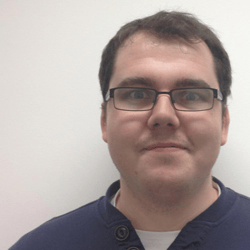 Karen Mesoznik — SaferVPN


As a small and agile start-up, we utilize the SCRUM method via JIRA Software to set goals, advance our productivity and keep one another updated on each other's progress. The interface is well suited for the SCRUM methodology, helping us easily assign tasks, set up bi-weekly sprints and visually see our level of productivity. Of course, we also check in an old-fashion way with daily stand-ups where we discuss the tasks we completed yesterday and what we intend to complete today. Combined, these efforts keep a level of transparency, break down the hierarchy and keep employees motivated to work towards the same cause.
Robin Smith — Be Social, Get Success


Some of my favorite productivity tools are also good for the wallet. Three tools I use daily include:
All have a free version that is robust enough for many businesses and the paid version doesn't break the bank. These three apps save me hours and hours of time each week.
Tina Lo — Klarety


Strategize and plan out your yearly, quarterly, monthly and then weekly/daily goals with any calendar program. Re-evaluate the calendar on a monthly or quarterly basis to ensure goals are met. On a weekly/daily basis, list all tasks to execute to reach the goal.
I particularly like to use the Calendar on Mac to easily sync with all my devices (MacBook, iPad, iPhone).
Emil Isaakov — Central Infusion Alliance


In order to stay focused and collaborate amongst each other at the office, we use a tool called Asana. With Asana, we are able to organize people into teams and assign tasks for everyone to finish by a specific date. Everyone in the organization can communicate, share files, track project status, and much more with the tool. My favorite element of Asana is the control that it gives team leaders in organizing and pushing forward projects without having to be there. Though it does have a higher learning curve than similar tools, it makes up for it in its features.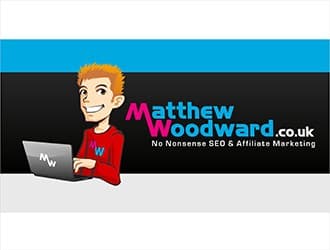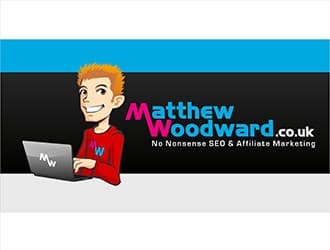 The problem with productivity tools is if you use a lot of them — it can be counter productive. Instead, it's better to find a single productivity tool that suits you.
For me, I use Evernote combined with the process explained at TheSecretWeapon. Everything from tasks/projects I need to complete in my work life to remembering to pay the bills on time.
Not only is Evernote 100% free, it also has awesome features. For example, you can take a picture of a receipt with your phone, and then you can search for any text that is within that image. Evernote also has fully featured mobile applications, which means you can stay organised and productive anywhere you go!
We use Teamwork Projects to manage our projects, we use Insightly as our CRM, and Slack. We integrate things as much as possible and we give visibility to everything using Klipfolio as our dashboard system. We specifically put the number of tasks each team member has for the week, how many they have completed and how many are left in aggregate to help motivate everyone to hit our goals.