Looking for an alternative to
Shopintegrator?
Shopintegrator has ceased operations, leaving many businesses in search of a reliable ecommerce solution. Shoprocket is here to fill that gap!

With our seamless integration, you can effortlessly add a fully functional online store to your existing website, blog, landing page, or social media platforms in minutes. Our robust feature set, including API capabilities, easy product management, and world-class support, ensures that your transition is as smooth as possible, with 0% transaction fees.
Try the best Shopintegrator alternative for free
14 Day

Free

Trial
Join 32,391 sellers who have processed $31,193,733.91
Embed your products
anywhere
---
Allow your customers to browse your product catalogue, with image galleries, videos, reviews & related products, all handled automatically by Shoprocket, via your own website or blog.
How to embed ecommerce in minutes »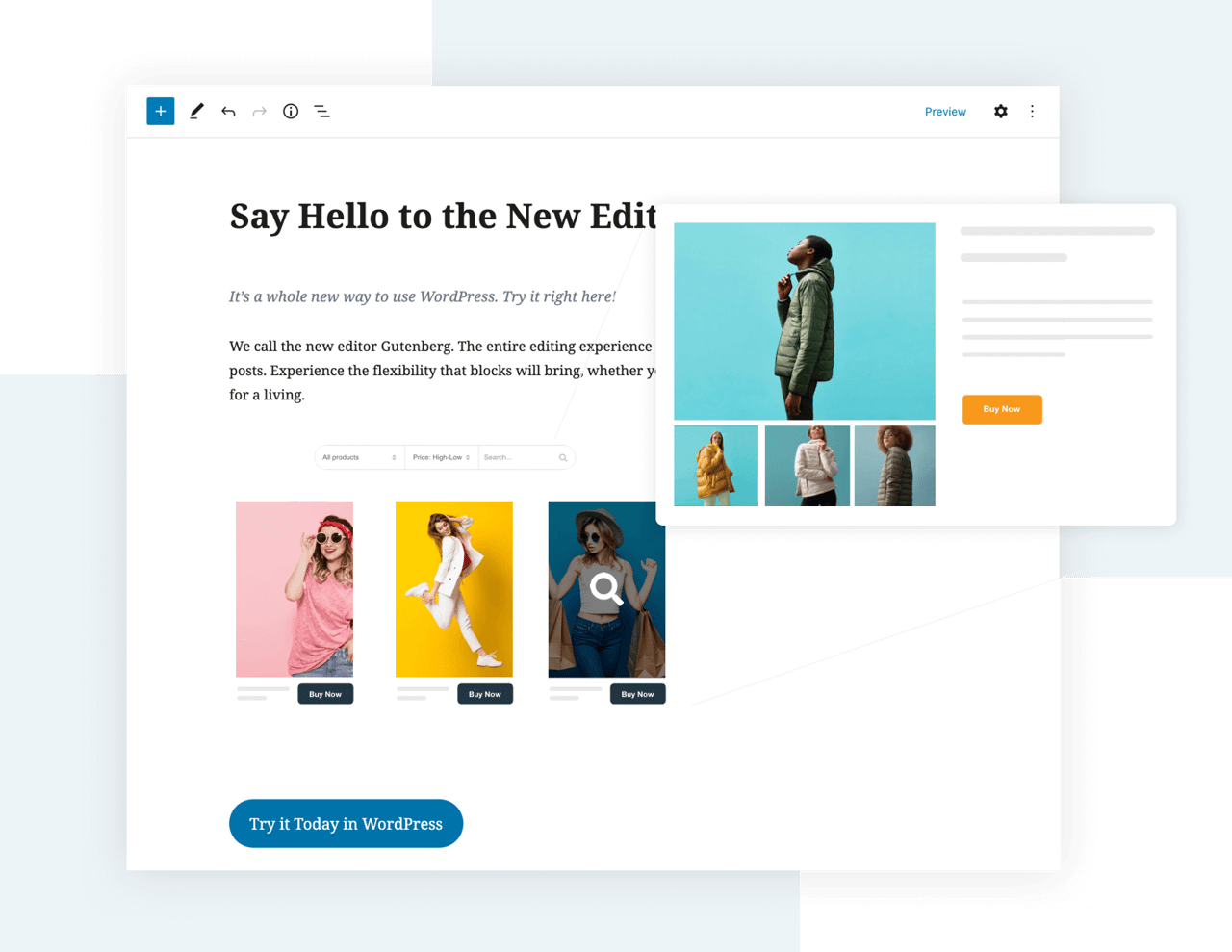 Total design
freedom
---
Shoprocket gives you total control over your store design & style. Using our intuitive design tools, you can customise the entire experience. From simple buy buttons to categorised stores with 1,000s of products.
How to customise your ecommerce embeds »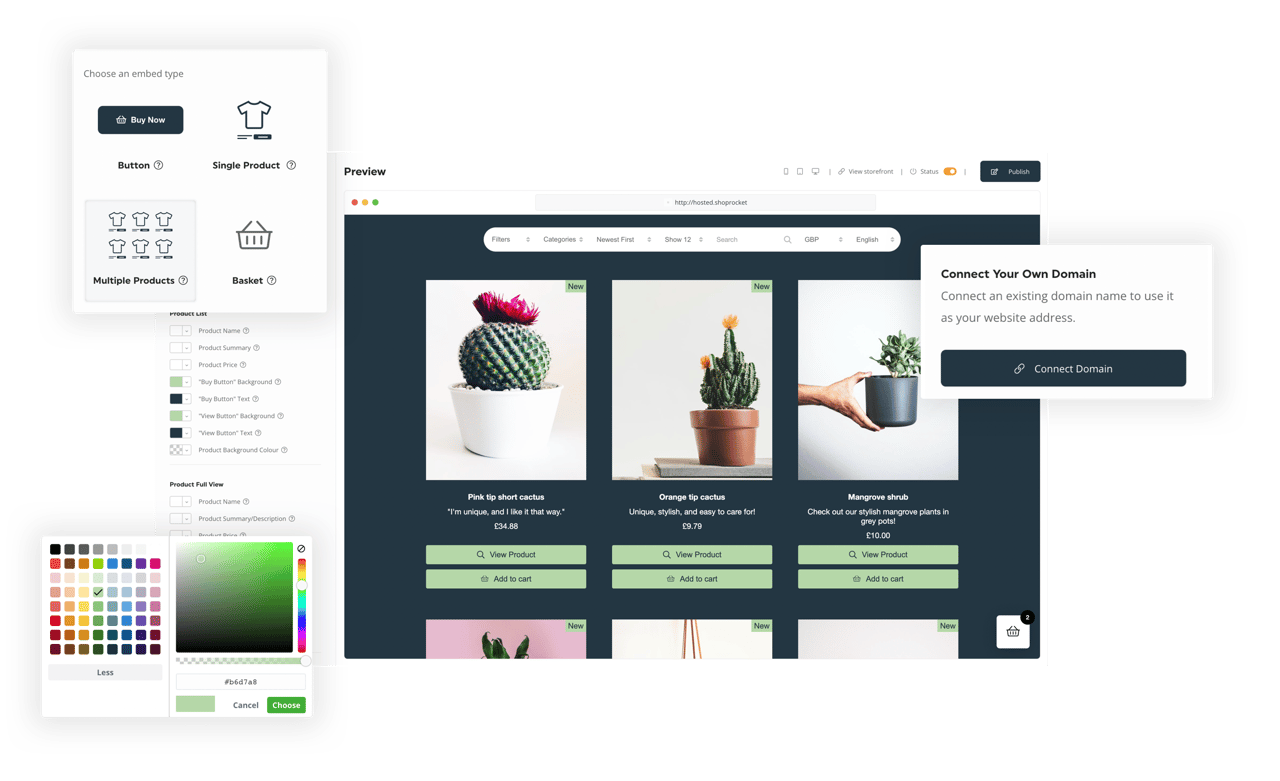 Need help migrating from
Shopintegrator?
---
Thinking of making the switch from Shopintegrator to a more versatile ecommerce solution? Shoprocket makes migration effortless.

With our easy-to-use dashboard, you can import your existing product catalogue in minutes. Our seamless JavaScript widget integrates smoothly with your existing website, blog, landing page or social media platforms, eliminating the need for a complete website overhaul.

Experience the future of ecommerce without the fuss—migrate to Shoprocket and enjoy advanced features, lower fees, and unparalleled flexibility.

---
32,391

stores selling 282,481 products in

179

countries
---
Sell on your existing website in 3 easy steps
Add ecommerce to your own website, blog or landing page in minutes
Add your products

Create your products in the Shoprocket dashboard, upload your images and connect your payment gateways (Stripe/PayPal)

Embed your code snippet

Use our intuitive code generator to create your custom code snippets with a few simple clicks, then paste it into your blog posts. (We can help with this!)

Start selling

You're ready to start accepting orders via your blog, with secure payments and complete checkout experience without your customers ever leaving your site
---
Ready to start selling?
All the tools you'll need to sell from your existing website, social channels and more.
No technical skills required.
Try selling online for free
14 Day

Free

Trial
Join 32,391 sellers who have processed $31,193,733.91 in orders
---
as featured in