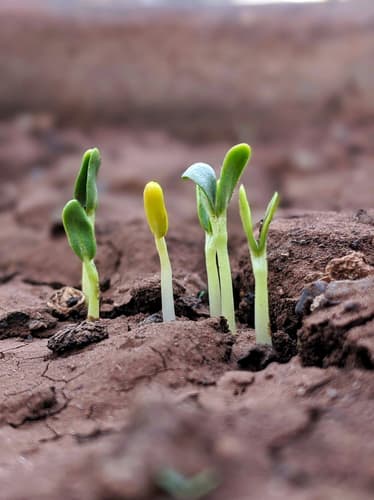 Here at Shoprocket, we understand that running an eCommerce store isn't always easy. We should know, we host over 25,000! However, there are certain things you can do when getting started to make this journey less painful. Please note, however, that you should combine these techniques in order to benefit over the long term.
Growth Tip Number 1 — SEO
Establishing effective SEO should be integral to your eCommerce site. Here are a few techniques to get you started and help you identify traffic and Google data.
Install Google Analytics to understand your data. GA allows you to see where people are coming from, how they're interacting with your website and where they're going. Here is a great guide by MOZ which shows you how to get started.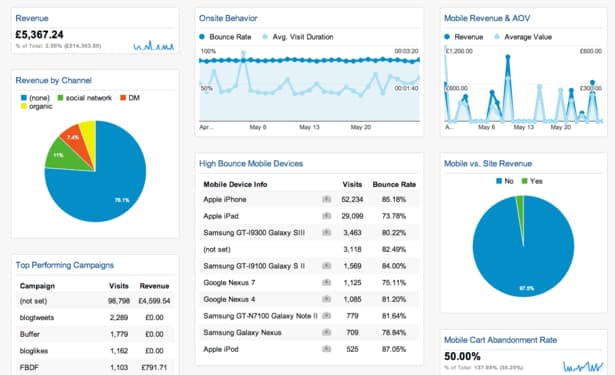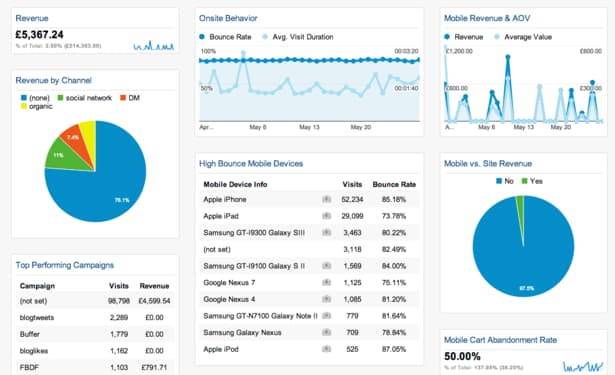 Install Google Search Console to find more data about your site. Additionally, you can find out if your website has any issues that Google doesn't like.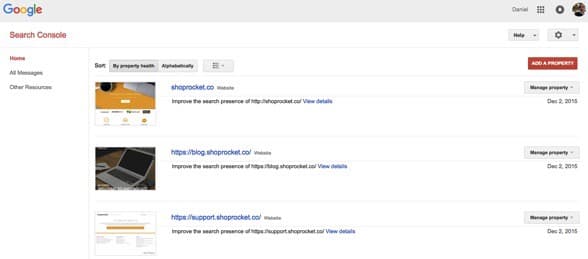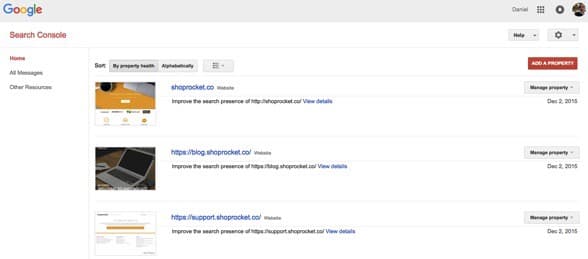 Create a Sitemap. These allow search engines to find all the different pages on your website, you can find an example here: http://ift.tt/1QbW2us. Create a sitemap here.
Growth Tip Number 2 — Leverage Dead Competitors
This can be a very effective technique. It essentially uses your competitors SEO ranking to improve your own.
A mini how-to guide:
Create a page on your website which is full of content about a dead competitor.
Use their brand name often and if possible, in header tags.
When writing the content, discuss how you're better than they are (were).
This way, people who search for your old competitor may arrive your website instead of your competition
Search their name and find websites that list them, then ask those websites to list you as a replacement.
Growth Tip Number 3 — Use Reddit to Create Quick, Easy and Viral Content
Reddit offers a huge volume of content in thousands of different communities. So much in fact that it can be very addictive. I found a great way to identify content that has a high chance of going viral. This reduces the amount of work you have to do and minimises risk.
Step 1: Go to reddit.com and search for a keyword that is relevant to your website. For Shoprocket it may be 'eCommerce'. Then click on that community.
Step 2. Sort the content to 'Top' 'All Time', or you may wish to sort by a more recent time period to get fresher content.


Step 3. Identify a good article that received a lot of upvotes.


Step 4. Rewrite the article. Make sure to improve the article. Identify what the community liked about the existing article and enhance those aspects. For example, instead of five priorities, you could write ten.
Step 5. Publish your article and continue to promote it.
Growth Tip Number 4 — Email Signatures
How many emails do you send per day? I bet it's a lot. Don't forget to add your website to the signature of your emails. This is how Hotmail initially kickstarted its growth.
Growth Tip Number 5 — A/B Testing
A/B testing (sometimes called split testing) is comparing two versions of the same thing to see which performs better. For example, at Shoprocket, we test the copy, colours, buttons, pictures and website structure to see (and measure) what effect that has on engagement (clicks) and signups. The aim of A/B testing is to send the same type of people to each page, otherwise, your results will be skewed. To do this we use, Optimizely.
Here's one more! Growth Tip Number 6 — Keep your Eyes Open
Watch for mentions — Keep an eye on brand mentions around the web with Google Alerts and Mention. Get a notification whenever it finds particular keywords (such as your company's name) OR just stalk your competitors!