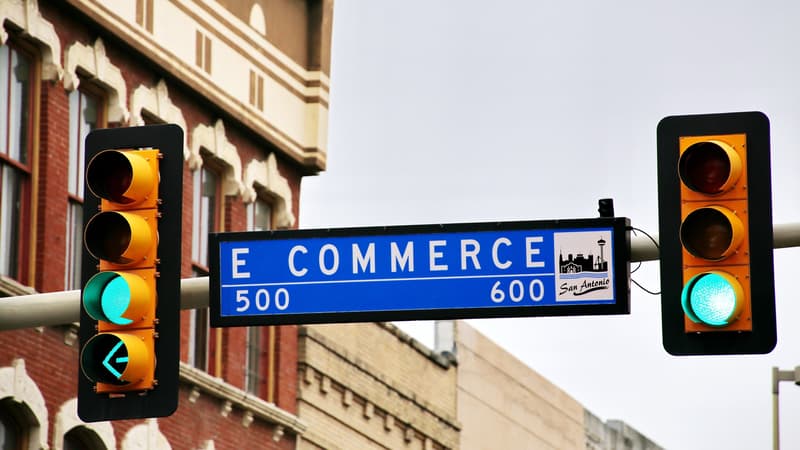 Online shopping habits are constantly evolving as internet usage and smartphone ownership rapidly increases. Just last year, online sales amounted to a whopping $3 billion, and that was just on Cyber Monday. Alibaba, the massive online retailer, recorded a $14 billion revenue in November the same year. Yes, traditional shopping is largely on the way out. People are relying on online retailers more than ever.
While this is all good news for the ecommerce industry, entrepreneurs should not rely entirely on generic data to market their websites. As more customers flock to shopping sites, the options increase, and along with it the competition. If you want your company to succeed above the rest, you need to market your site based on spending habits of your target audience. Read ahead to find out which buying behaviour is changing the game for ecommerce, and how your company can benefit from them:
1. Price Attracts Customers the Most
When it comes to the retail world, some things never change. Customers still pay a great deal of attention to the price over quality or convenience. Shoppers, especially millennials, are highly likely to buy items that are the cheapest compared to similar items on other sites. Millennials, in general, do not make purchases without at least referring to two or three different online retailers, according to a number of surveys. Older shoppers are also more likely to compare prices between sites as more retailers go online. Therefore, you should not overlook promoting discounts, sales and lowest price options on your ecommerce site. Compare your website to those of competitors that customers are likely to refer to, and adjust your pricing to give you the upper hand.
2. Consumers Often Check Social Media Sites for Deals
People spend several hours a day on social media. Millennials spend almost 18 hours a day on social media, giving retailers a lucrative platform to advertise on. Customers are highly likely to visit a website and purchase a product if they see the product promoted on social media. In surveys, millennials say they love to browse Facebook pages, Instagram photos and Twitter feeds for deals, promotions, and sales. If they see one retailer making special offers more than others, they are more likely to visit that retailer's website and make a purchase. You can convert this trend into cash by occasionally posting about promotions and deals on all your social media sites. Post promotion codes, and get your fans and followers to share. Customers are more likely to purchase a product if a friend shares it on social media.
3. Consumers Prefer Rebates Over Discounts
While you adjust prices according to changing online spending habits, do keep in mind that buyers prefer rebates over price-cut discounts. Modern consumers are extremely price sensitive. They seek to save wherever they can. If you offer high-value rebates on your site rather than price cuts to keep up with a competitor, your site is more likely to retain customers. Design an attractive rebate program for your customers. Make sure it's easy to redeem and do not be deceptive. A good rebate program will greatly help your endeavours to create brand loyalty.
4. People Buy Products with 24/7 Customer Support
Customers are more likely to keep coming back to a retailer if that site offers round the clock customer service. Online consumers are increasingly wary of deceptive advertising. They want to make sure the product they buy is the same on arrival as pictured on the site. Therefore, customers look for retailers who are always on call to answer their questions. Many ecommerce sites do offer some form of customer service, but many don't offer quick response customer service. Your site will attract and retain customers if you respond to their queries in 12 hours or less. Customers should perceive you as a retailer who cares about providing quality service, without which you are less likely to succeed as an ecommerce site.
5. Customers Like Conscientious Retailers
Emotions highly motivate buying habits in the modern marketplace. These emotions are not limited to liking a sales price or connecting with a Mother's Day advertisement. Surveys indicate that modern consumers want to become responsible buyers. Consumers are extremely aware of environmental, human rights and fair trade issues surrounding globalised consumption. They scrutinise the brands and retailers they make purchases from, even if these shops are located online. Your business can certainly benefit and get an edge over the competition by committing to social justice issues. Offer organic consumables or low environmental impact products. Show off your social justice commitments in your advertisements. If you do so, your brand will have more loyal customers.
Online spending habits are always changing as consumer groups age and new technological innovations are unveiled. Keep an eye on these changing trends to use them to your advantage. Do your research on online spending habits, and incorporate your findings into your long-term marketing strategy to boost sales and improve customer loyalty.
This article was written by Mohit Tater from Entrprenurship Life.