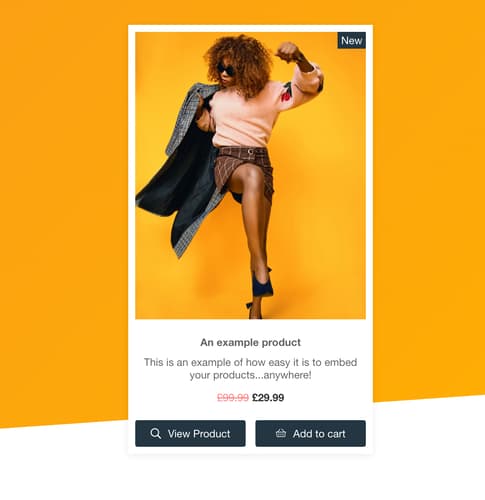 People searching for a simple way to sell on their website or blog often take the more difficult route of setting up an online store that is completely separate from their main site. What they don't realise, however, is there's a much easier and faster way to implement eCommerce. If you're a Shoprocket customer, you know that integrating eCommerce on your website is a simple process that can be up and running in minutes.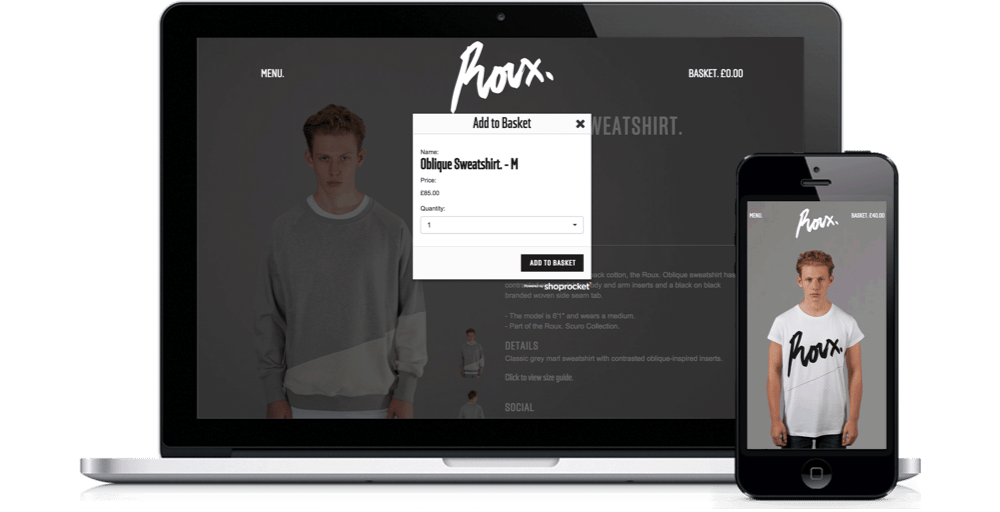 Shoprocket is transforming the way people sell with its user-friendly eCommerce platform. Bloggers, artists, writers, etc., all now have the ability to easily and securely run a full-fledged eCommerce business.
With Shoprocket, it streamlines the tedious process of clicking away to a separate page. The buying process is made remarkably easy for your customers. Start using Shoprocket today and see how you can build your business in a variety of ways.
Securely add Shoprocket eCommerce. You can embed a cart and secure checkout almost instantly on your website or blog. Plus, with the Shoprocket dashboard you can track sales, add products, create offers, and much more.
Have complete design freedom. With Shoprocket, you don't have to compromise the design of your existing site. The eCommerce platform integrates beautifully with any website or blog and can be customised to the style of your website.
Sell your product almost anywhere. Shoprocket integrates seamlessly with Squarespace, WordPress, Tumblr, your own website, etc.
Here are five ways you can utilise Shoprocket to sell more!
1. Start Selling Using Your Sidebar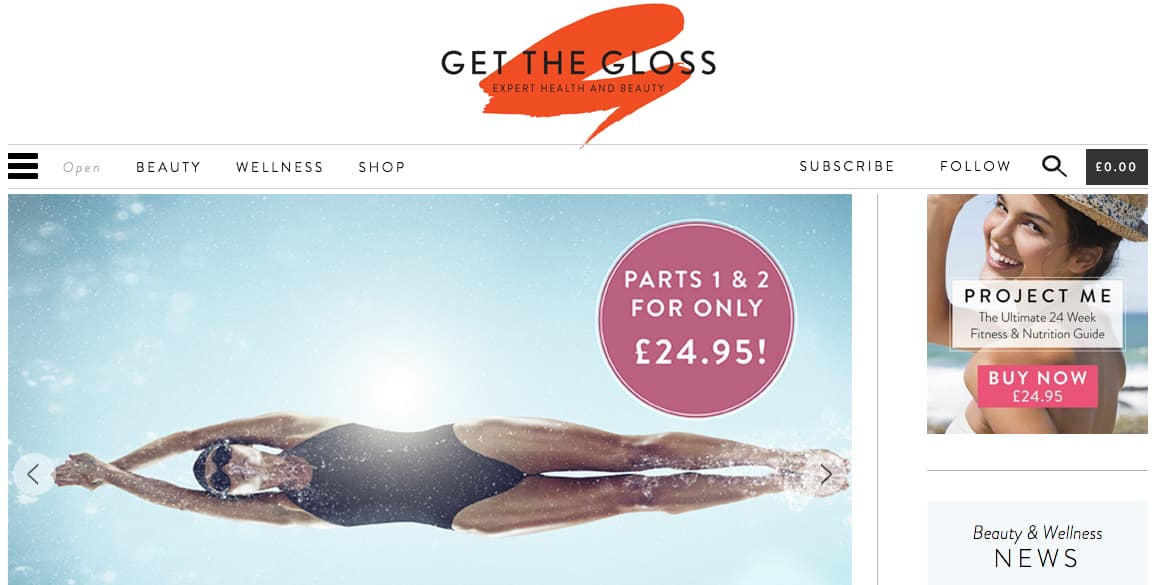 If you've been growing an audience on your website or blog and want to start selling merchandise, Shoprocket is an easy option.
With Shoprocket, you don't need to set up an entirely new website. You can sell all your products directly on your sidebar. This is a great way to feature a product of the month or highlight a new product that you wish to sell.
2. Take Advantage of Your Error Page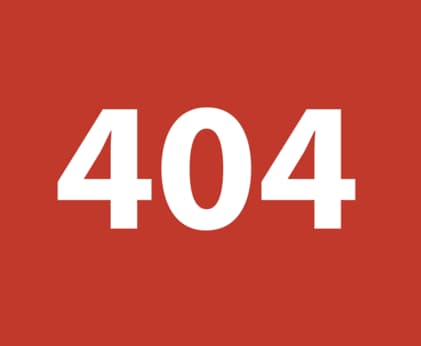 Turn an error page into an opportunity. A creative and well-designed 404 page can benefit your website. Instead of losing customers, add Shoprocket to your error page. With Shoprocket, you'll not only keep visitors interested, but potentially make a sale.
3. Sell Product on Your Landing Page
You can also securely add Shoprocket to any landing page. Plus, the implementation process is so simple, you'll be ready to go in minutes. No matter what you want to sell, you can do it with Shoprocket. The eCommerce platform has no limit to products either. Whether you want to sell 10 products or 10,000, Shoprocket is ready!
4. Sell Directly Within Your Blog
With Shoprocket, you can launch a new product within the content of your blog. Simply embed Shoprocket's single line of code into your blog, and you're ready to go. It's quick and easy.
Try it out for yourself. (Please don't actually buy anything, they're just demo products :) )
Feel free to customise the Shoprocket Platform to match the design of your blog, like we did above.
5. Sell Your Product on Any Platform
If you aren't at the stage of developing an entire online store, you can sell on any existing platform instead. Whether it's WordPress, SquareSpace, Tumblr, etc., you can implement Shoprocket almost instantly.
Need some help getting started? Click here.
Conclusion
Shoprocket's simple and secure integration enables anyone to start an eCommerce site of his or her own. Now that you've been exposed to five ways you can sell with Shoprocket, try it for yourself!