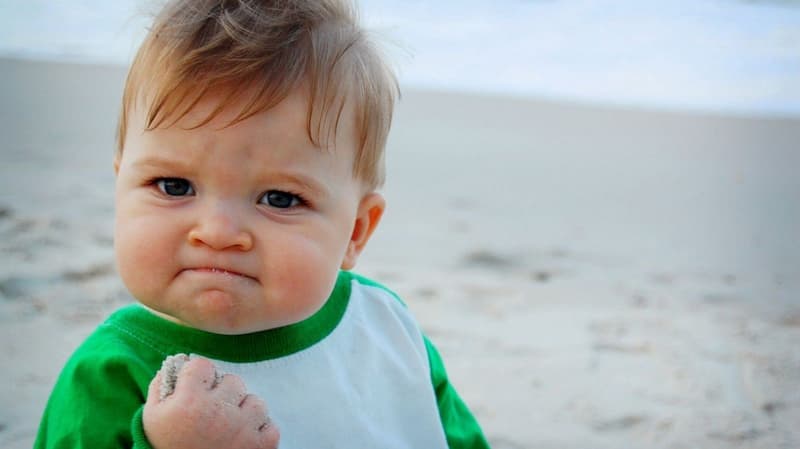 If you want to be successful, there are some things you should never say. Refraining from uttering these words and phrases will help you stay on the path to success. Lets get started!
1. "I have too much work"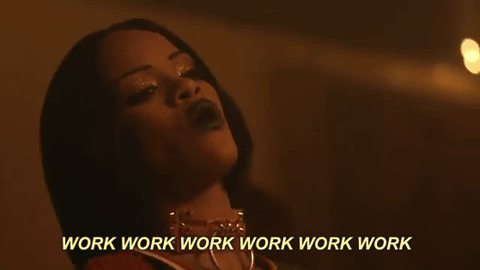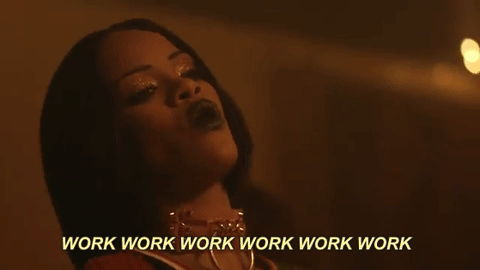 If you want to be successful, it's essential that you commit yourself to your work. Appreciate and embrace it because this means your business is developing. No matter how much work you have, continue to push forward. Success takes both vigor and endurance.
2. "I need to check my calendar"
Always make time for your team. Constant communication is key to a successful business. There's no excuse for not finding time. If you don't make time, you will only inhibit the advancement of your business. Plus, lending a hand to a team member means he or she will likely return the favor in the future.
3. "I give up"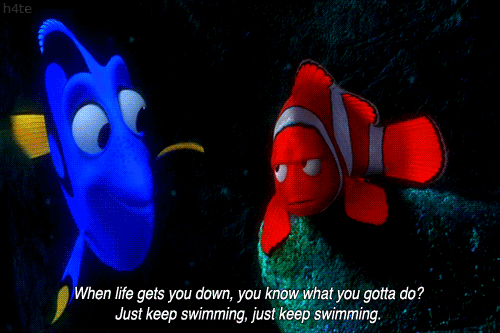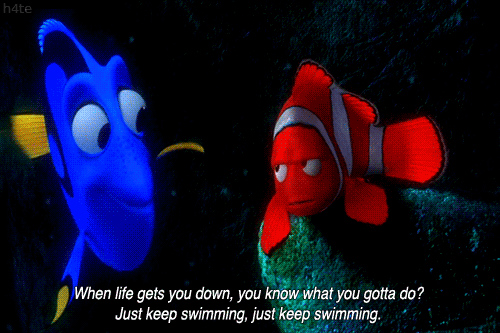 Giving up is never an option for successful people. Yes, they may come across failures in their life, but they never quit. Instead, successful people learn from their mistakes and make sure not to repeat themselves in the future. If you want to be successful, you must see your failures as an opportunity to learn and progress.
CEO and CTO of SpaceX and product architect of Tesla Motors, Elon Musk, once said:
"I will never give up and I mean never."
Maintain this type of attitude!
4. "No."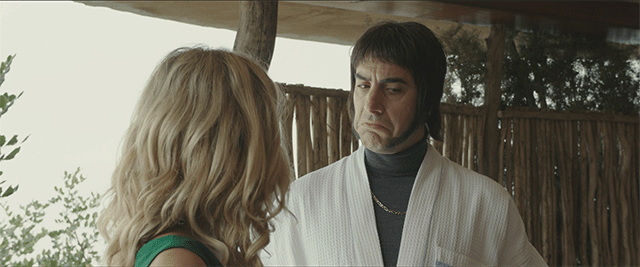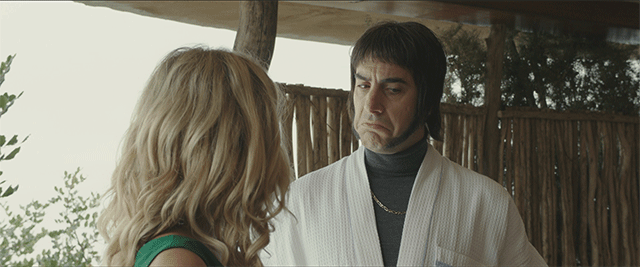 Successful people are yes-sayers, not naysayers! If you're passionate about something, always persevere. If there's potential to grow, say yes. Don't take no for an answer.
5. "I sweat the small stuff"
Don't sweat the small stuff, but instead think long term. While details are important, make sure to focus on set goals and do whatever it takes to achieve them. Forget about the bumps in the road, it's about the destination.
In the annual letter from the Bill & Melinda Gates Foundation, Gates wrote:
"You can achieve amazing progress if you set a clear goal and find a measure that will drive progress toward that goal."
6. "I can do it myself"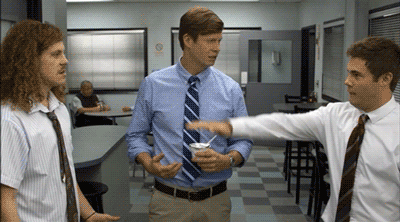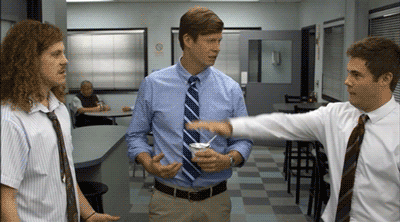 Teamwork makes the dream work. It's important that you surround yourself with people who are team-driven. Moreover, you must delegate tasks to your team members. Attempting to accomplish everything on your own will only slow you down, hurting both you and your business.
7. "I don't know how"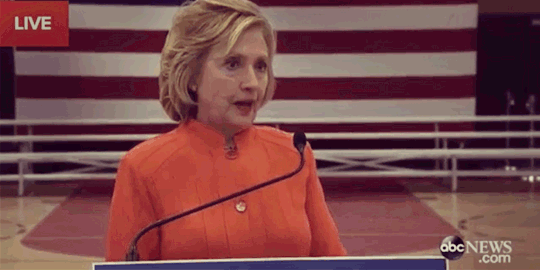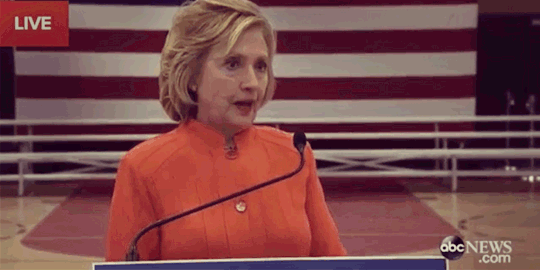 Always look for a solution, don't just give up. Successful people always jump for the opportunity to solve a problem; the challenge excites them. Fixing problems enables your company to progress forward.
8. "I did it myself"
Give credit where credit is due. Successful people always highlight the hard work of their teammates. Plus, acknowledging your team members will incentivize them to work harder.
9. "I don't like reading"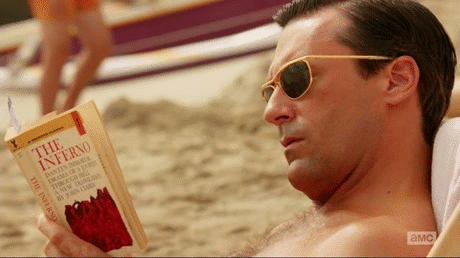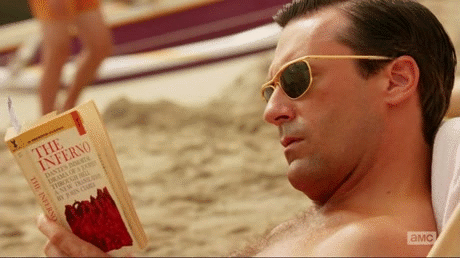 If you want to be successful, start reading and start liking it. Successful people are constantly reading about topics related to their industry as well as completely irrelevant ones. Remember, knowledge is power. It will help you and your business evolve.
Conclusion
It's never too late to rid these words and phrases of your vocabulary. Start talking like a successful business person today.
If you're looking to sell online, get started in 5 minutes using Shoprocket!