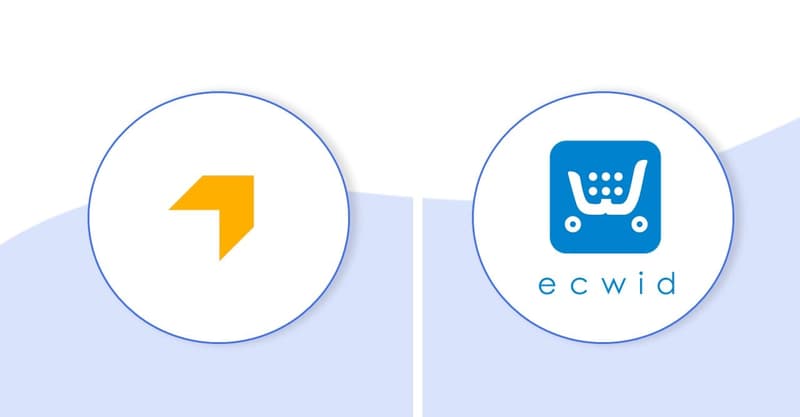 The Best Ecwid Alternative
Anyone that wants to start their own business has an important choice to make right at the beginning: what ecommerce platform are you going to use?
There are more options than ever, and many of them have similar features. However, a closer look shows which platforms give you the best options to support your business. Here is a deeper look at two of the leading ecommerce business platforms: Ecwid vs. Shoprocket.
What is Ecwid?
Ecwid is an ecommerce platform similar to Shoprocket, you can start an account, and use its tools to sell your products on your existing website, or on a hosted store. It has many of the same features that you can expect from Shoprocket, as well as similar pricing.
While Shoprocket and Ecwid share similarities, there are a few distinct differences between the two. These differences make Shoprocket a better option if you want to start an online business, and largely resolve many of the problems that Ecwid users still struggle with.
How Shoprocket Pricing Compares to Ecwid
When comparing the two platforms, Shoprocket has more flexible plans. The value of these plans becomes apparent when you look at the long-term costs of your business. Ecwid provides better entry level pricing (thanks to their free plan), but it will cost you more in the long run. Plus, access to features and specific limitations are problems that Shoprocket handles better than Ecwid. Here's a deeper look.
Shoprocket's Plans Give You More
Both Shoprocket and Ecwid use a tiered plan structure, where paying more gives you access to more benefits.
Ecwid's prices are initially lower than Shoprocket's, but they have very strict limitations that will lead you to upgrading if you really want to grow your business. While the initial plan for Ecwid is free, it does not provide any benefits or features besides access to a basic online store where you can sell a maximum of 10 physical products. (digital downloads are not supported on their free plan)
Even their next plan up at $15/mo, has a hard limit of 100 products. With Shoprocket, all of our plans are unlimited and the entry-level plan costs just $29 per month. While it may be slightly more than Ecwid, it gives you access to 24/7 support and many more features.
You can embed ecommerce into as many websites / pages / blogs as you like, plus connect to your social media channels to sell via a single interface, across all of your channels. You can even process sales at the same time across multiple channels, the stock levels are kept in sync automatically for you.
Shoprocket also gives you access to a Hosted Store on all our plans, that can be customised to match your brand and style.
Another thing to keep in mind with Ecwid's pricing, is that they charge in local currencies, so although their plans may be $15, $35 & $99 per month for US sellers, in the UK these prices become £15, £35 & £99. In the EU they're €15, €35 & €99…
Shoprocket is Unlimited
Another point of contention is the limits that Ecwid places on your account. With Ecwid, you can only sell a limited number of products depending on which plan you choose. The entry-level plan limits you to just 10 products in total. For most businesses, 10 products simply isn't enough.
They also impose a hard limit on the number of team members you can add to your store, with the Free & Venture plans, this is limited to 1, on the Business plan it's still only 2. You'll have to upgrade to their Unlimited plan to add any more users.
Ecwid also doesn't let you sell digital products unless you upgrade to the Venture plan. This is a dealbreaker for many sellers because their entire product base is digital or subscriptions. If they choose Ecwid, they have to upgrade and pay more before they can even start.
With Shoprocket, there is no limit on the number or type of products that you can sell. Every plan has unlimited products, unlimited transactions, unlimited team members and no transaction fees.
The World's Fastest Ecommerce Platform
Ecommerce platforms have been around for decades, and it's easy to see how some of these platforms become dated over time. The leading platforms prioritise modernisation by adopting new technologies and practices to improve performance. Shoprocket embraces changes in technology to ensure the best experience for both buyers and sellers.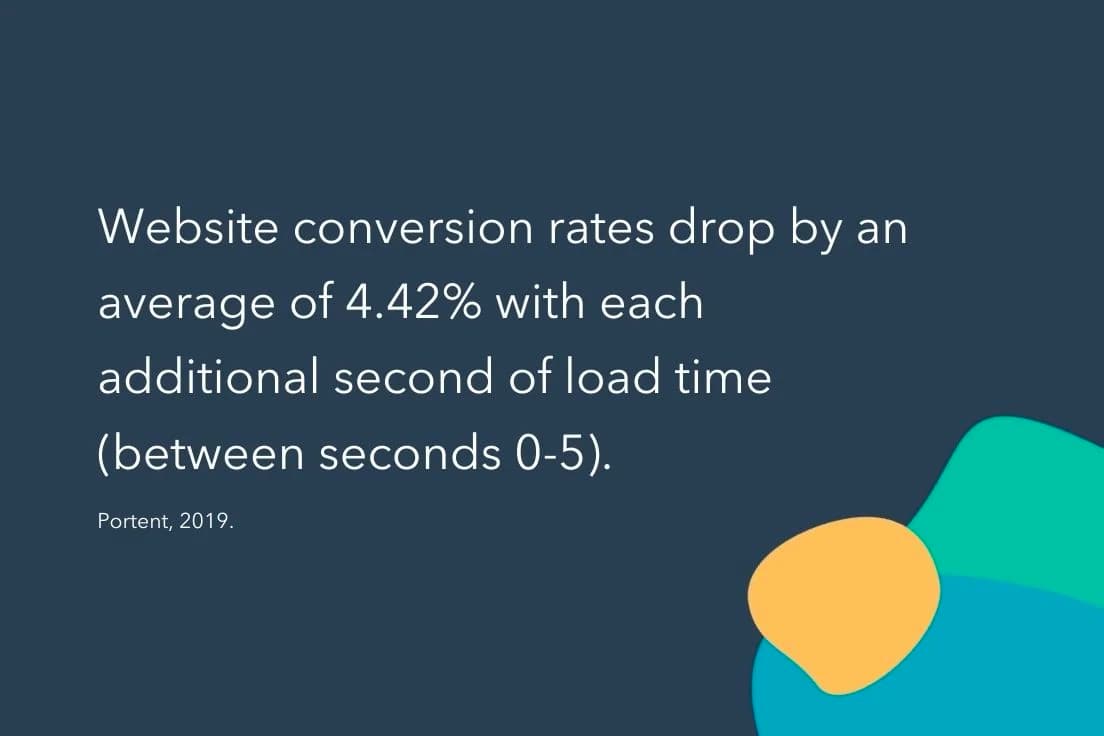 Ecwid, on the other hand, still has issues with outdated systems and slow performance (which isn;t surprising considering it was built in 2009). Our tests show that Ecwid takes up to 640 milliseconds to load a web store on average. Shoprocket only takes 95 ms, far faster than Ecwid and other leading platforms.
We achieved this by completely rebuilding Shoprocket in 2021 from the ground up, using cutting edge methods and best practices to offer lighting-fast load times, no matter how many products you have or orders you process.
Ecwid vs Shoprocket - Side by Side
We don't expect you to take our word for it of course, so here's both Shoprocket & Ecwid embedded into this blog post, using the default settings.
Ecwid Embed
As you can see above - due to the technical limitations of Ecwid, their embed code doesn't render correctly on this blog page. There are CSS conflicts with our theme which causes the layout to break, rendering the shop unusable. With Shoprocket, we've used a method that ensures this cannot happen, it will always "just work".
Shoprocket Embed

Side by Side Comparison


A Modern Approach to Commerce
When customers think about their ideal online shopping experiences, they think of modern interfaces that are smooth and seamless. They think of sleek transitions, instant feedback on actions and most importantly, little to no load times. That is the experience that Shoprocket offers.
Ecwid's interface is well-built, but dated. Combined with slow loading times, a transaction can take minutes to finish. It lacks the refinement and polish of a modern platform. It also appears less professional and clunky, as if built by several separate systems that don't quite fit together.
Shoprocket is the exact opposite. It's clean and modern with an interface that is fast and smooth to operate. Transactions can be completed in seconds rather than minutes, with minimal transitions giving it all of the hallmarks of a world class technology.
More than just transactions, the storefront interface has been refined as well. Products load instantly and every user action is in real-time, meaning you won't experience any loading screens.

Customers can browse & search products, read their descriptions, swipe through image galleries, add to cart, enter their address, choose shipping options and place their order without ever seeing a loading screen.
This is one of the many reasons why Shoprocket sellers process twice as many orders on average compared to their incumbent ecommerce platform.
Start Using Shoprocket Today
If you are going to start an online store, choose Shoprocket as your platform. Starting with Shoprocket is easy and we offer plenty of support and a wide range of high-quality features to help you start selling online today.