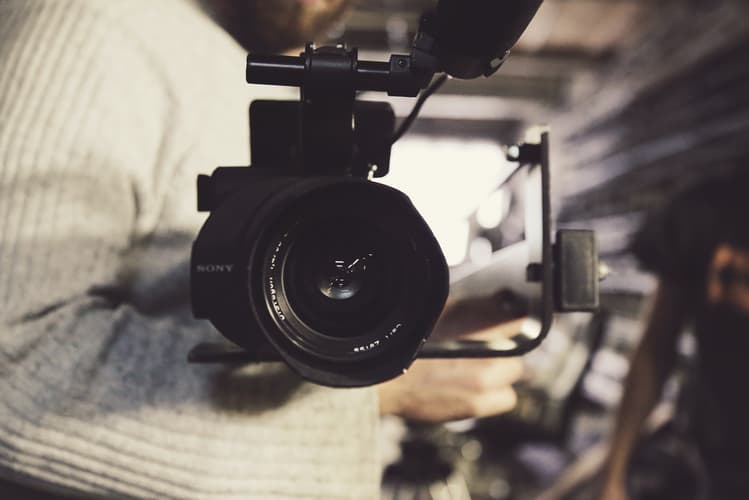 Case Study: Successful Entrepreneurs in the Digital Product Space
The digital product space is a rapidly growing market with endless opportunities. With the right combination of strategies and tools, entrepreneurs are able to make their products available to customers worldwide. In this article, we will explore the strategies used by successful entrepreneurs in the digital product space and discuss how you can use the same strategies to build a successful ecommerce business.
Advantages of Selling Products Online
One of the biggest advantages of selling products online is that it allows you to reach a much larger customer base than traditional brick-and-mortar stores. You can also set up an ecommerce store quickly and easily, without having to worry about the costs associated with renting physical retail space. Additionally, selling online gives you access to powerful marketing tools such as SEO optimization and targeted ads, which can help you reach more customers and increase sales.
Challenges of Selling Products Online
While selling products online has many advantages, there are also some challenges that you need to be aware of. For example, shipping costs can be expensive if you don't have a good system in place for calculating and managing them. Additionally, it can be difficult to keep track of inventory levels and ensure that orders are fulfilled quickly and accurately. Finally, ensuring customer satisfaction is essential for any ecommerce business, but it can be difficult to provide personal customer service when dealing with customers remotely.
Using Shoprocket.io to Sell Products Online
Shoprocket.io is a robust ecommerce platform that simplifies store setup and management. It makes it easy to create an online store with features like product selection, marketing, customer engagement, order fulfillment, and more. Shoprocket.io also offers advanced features such as SEO optimization, website design, user experience optimization, and integration with popular tools and services.
Shoprocket.io also supports all major payment gateways (stripe, paypal, payu, verifone) and various payment methods as well as shipping providers (Royal Mail, DHL, FedEx, UPS, Hermes, DPD) and shipping methods. Plus, all plans come with 0% transaction fees.
Integrating Shoprocket.io into your existing website or web builder is easy; simply copy and paste the embed code into your website or web builder's Custom HTML block (for WordPress) or use a html embed widget (for Wix).
Tips for Selling Products Online
Focus on SEO Optimization: SEO optimization is essential for driving organic traffic to your website. Make sure your website is optimized for search engines by using relevant keywords in your product descriptions and titles.
Optimize Your Website Design: Your website should be designed with the customer experience in mind. Ensure that your website is user-friendly and visually appealing so that visitors stay longer and convert into customers.
Engage with Your Customers: Customer engagement is key for any successful ecommerce business. Respond promptly to customer inquiries and feedback so that they feel valued and appreciated.
Provide Clear Calls-to-Action: Encourage readers to take action by providing clear calls-to-action throughout your website. This could include signing up for newsletters or following social media accounts.
Stay Compliant with GDPR Regulations: Make sure your website complies with GDPR regulations by providing customers with clear privacy policies.
Conclusion
Selling products online can be a great way to reach more customers and increase sales. By using Shoprocket.io's robust ecommerce platform, entrepreneurs can easily set up an online store and manage their products without having to worry about complicated coding or managing inventory levels. Additionally, entrepreneurs should focus on SEO optimization, website design, user experience optimization, customer engagement, GDPR compliance, and providing clear calls-to-action in order to maximize conversions.
"Ready to start?"