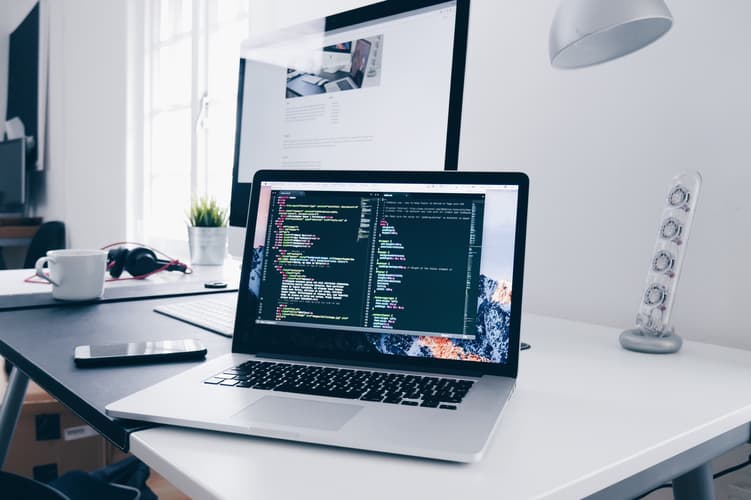 Driving Seamless Customer Experiences with Headless Commerce
Selling products online has become increasingly popular in recent years, as more and more businesses are recognizing the potential of ecommerce. With a well-designed website, you can reach a much larger customer base and expand your business. However, setting up an online store and managing it successfully is no easy task. You need to consider product selection, marketing, customer engagement, order fulfillment, and more.
Headless commerce is an effective way to build and manage an online store. It is a modern approach to ecommerce that uses a decoupled architecture to separate the front-end (what customers see) from the back-end (the data layer). This enables businesses to create a seamless customer experience across multiple devices and platforms.
Shoprocket.io is a robust ecommerce platform that simplifies store setup and management. It offers powerful features such as easy integration, free test mode, fully hosted and white-label solution, customization options, integration with popular tools and services, compliance with GDPR regulations, supported payment gateways (Stripe, PayPal, PayU, Verifone), various payment methods, supported shipping providers (Royal Mail, DHL, FedEx, UPS, Hermes, DPD), shipping methods, and 0% transaction fees on all plans.
Benefits of Headless Commerce
Flexibility: Headless commerce allows businesses to quickly and easily customize their website design without having to rebuild it from scratch. This makes it easier to create unique experiences for customers that fit their needs.
Scalability: With headless commerce, businesses can easily scale their website as needed without having to worry about the underlying technology or infrastructure.
Speed: Headless commerce websites are faster than traditional websites because they don't have to load all the extra code that comes with a traditional website. This makes them more responsive and user friendly.
Security: Headless commerce websites are more secure because the data layer is separated from the front-end. This means hackers can't access sensitive customer information.
Using Shoprocket.io for Headless Commerce
Shoprocket.io is a great choice for businesses looking to set up an online store quickly and easily. It is designed to be user-friendly and intuitive so even those without technical expertise can get started right away. The platform offers a wide range of features that make it easy to customize your store and manage orders efficiently.
Integrating Shoprocket.io into your website or web builder is straightforward. All you have to do is copy and paste the embed code into your site using the Custom HTML block in WordPress or using a html embed widget in Wix etc. Once integrated, you'll have access to all of Shoprocket's powerful features including product selection, marketing automation tools, customer engagement tools, order fulfillment tools, SEO optimization tools, website design tools, user experience tools, and more.
Shoprocket also supports various payment gateways (Stripe, PayPal, PayU, Verifone) and payment methods as well as shipping providers (Royal Mail, DHL, FedEx, UPS, Hermes, DPD) and shipping methods. Plus, it offers 0% transaction fees on all plans, so you won't have to worry about additional costs.
Conclusion
Setting up an online store can be daunting, but with Shoprocket.io's headless commerce platform, it doesn't have to be. With its powerful features and easy integration process, you can quickly launch an online store that offers customers a seamless shopping experience across multiple devices and platforms.
Ready to start?