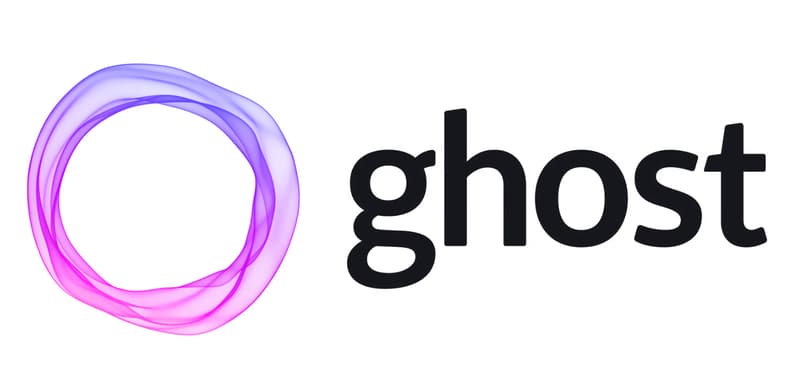 Ghost (https://ghost.org/) does one thing, and one thing well - blogging.
Many other blog platforms are overly complex and bloated with unnecessary code, slow page loads and clunky editors. Ghost went back to the basics with their platform and the result is truly beautiful...
How to add ecommerce to Ghost
Once you've signed up to Ghost, you can log in to your Shoprocket (https://shoprocket.io/) dashboard and head to Sales channels -> existing website.
You can customise your embeds using our UI, and specify which product or products to embed. Once you've finished configuring your embed, copy the provided code.
Next, head back to your Ghost editor, and from within the "edit post" view, click the "+" icon and choose "HTML - Insert a raw HTML card" Paste our code in, publish your Ghost post, and you should see your Shoprocket store, ready to go!