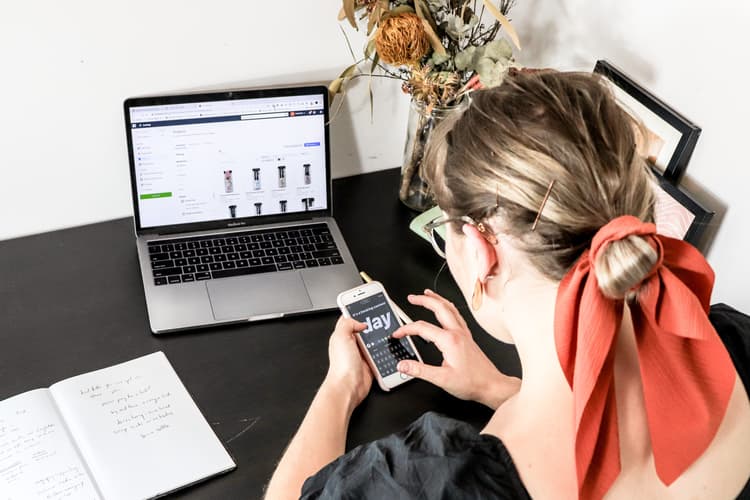 How to Seamlessly Add E-commerce to Your webflow Site
Are you looking to add e-commerce capabilities to your webflow site? With Shoprocket.io, it's easier than ever to set up a fully hosted and white-label online store. In this blog post, we'll explore the advantages of selling products online and the various aspects of e-commerce, including product selection, marketing, customer engagement, and order fulfillment.
The Benefits of Selling Products Online
Selling products online offers a number of advantages. It's a great way to reach more customers and expand your business without having to invest in physical stores or additional personnel. You can also save on operational costs, as there are no overhead expenses associated with running an online store. Plus, you can track analytics to monitor performance and optimize your website for maximum conversions.
E-commerce also allows you to reach global markets with minimal effort. You can offer customers a wide range of products and services with just a few clicks. Furthermore, you can easily customize your store to meet the needs of your target audience and increase customer engagement.
Why Shoprocket.io is the Ideal E-commerce Platform
Shoprocket.io is a robust e-commerce platform that makes it easy to set up and manage an online store. It offers a variety of features designed to simplify the process of setting up a store, such as easy integration, free test mode, fully hosted and white-label solution, customization options, and integration with popular tools and services.
Shoprocket.io is also compliant with GDPR regulations, so you can rest assured that your customers' data is safe and secure. Furthermore, it supports multiple payment gateways (Stripe, PayPal, PayU, Verifone) and various payment methods. It also supports multiple shipping providers (Royal Mail, DHL, FedEx, UPS, Hermes, DPD) and shipping methods.
What's more, Shoprocket.io offers 0% transaction fees on all plans – making it one of the most cost-effective solutions for setting up an e-commerce store.
Integrating Shoprocket.io into Your Webflow Site
Integrating Shoprocket.io into your Webflow site is easy. All you need to do is copy and paste the embed code into the Custom HTML block in Wordpress or use a html embed widget in wix etc. Once you've done that, you can start adding products to your store and start selling!
Optimizing Your E-commerce Store for Maximum Conversions
Once you've set up your store using Shoprocket.io, it's important to optimize it for maximum conversions. This includes optimizing your website design for user experience, ensuring proper SEO optimization for higher rankings in search engine results pages (SERPs), and leveraging various marketing strategies such as email campaigns and social media marketing.
It's also important to engage with customers by responding promptly to queries and providing helpful customer service. Additionally, you should strive to keep customers informed throughout the entire purchase process – from product selection to order fulfillment.
Conclusion
Selling products online offers numerous advantages – from reaching global markets with minimal effort to saving on operational costs. With Shoprocket.io, it's easier than ever to set up an e-commerce store that meets the needs of your target audience and helps you maximize conversions.
Ready to start?
.