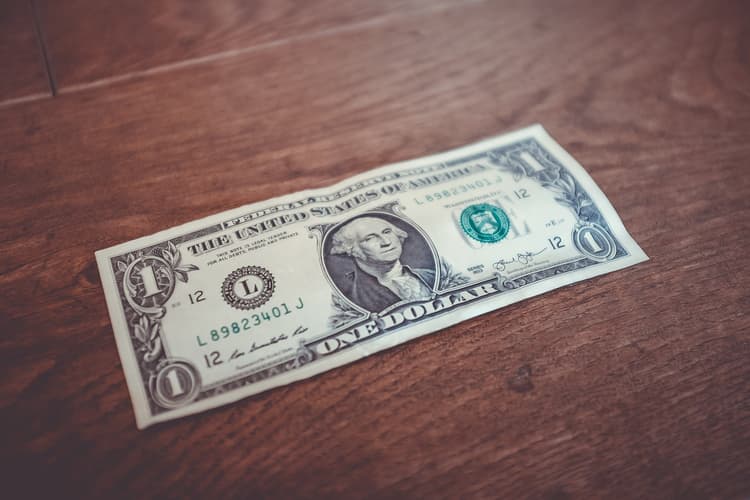 Guest Article by Inessa Brown at Magora Systems
For those who run their own eCommerce site, it's important to always grow website visitors. However, high traffic doesn't always correlate with high sales. You can achieve an increase in your revenue and profit by analysing customer interactions with your website. Here are a few ways how this can be done.
A/B testing
One of the most effective 'quick wins' to optimise your website is by conducting A/B Tests. The idea of the test is to show your customers two different designs of your website and find out which one generates the highest conversion rate. But to conduct this experiment, your audience should be big enough — experts suggest that for a proper A/B test you need around 500 sales per month — that is why this technique doesn't suit sites with low sales as it'd take too much time to complete the test. Still, A/B testing isn't the only way to improve conversion rates.
Sequential testing
You can measure the results of website changes by looking at your bank account. Look at periods that generated the highest revenue and try to understand what was different about that time. For example, did you make a change to your website, were you trying a particular marketing technique, etc.
Although you should pay attention to your bank account even when you conduct A/B testing, an increased conversion rate doesn't always mean higher profit, and your bank account will tell you for sure. Remember it's important to truly understand what results in the highest
profit rather than just sales. If your conversion rates were increased by means of sales or free shipping it doesn't mean that your profit would increase because overheads are also increased.
Multistage process
Low traffic eCommerce optimisation consists of several steps.
One of the important steps whether you're going to perform A/B test or not is to check your Google Analytics Account. This will allow you to see the marketing channels which give you the best return on investment. Set up your Google Analytics account correctly for accurate data.
The next step is to set business objectives. You should clearly understand what your business goals look like. In bare outlines, objectives usually look like an increased number of sold products. Identify the key performance indicator (KPIs) per month (such as how many products you usually sell per month) and make your targets to sell more than previously.
Collect data. There are two basic types of data: quantitative — everything connected to numbers, and qualitative — descriptions and observations. Quantitative data can be found in your Google Analytics reports. Qualitative data can be collected through customer interviews, surveys and user testing. All in all, you need to answer questions such as:
Where do customers people click on the website
what pages are the most popular
From which pages they leave your website
Why do they leave
What isn't clear in your descriptions.
Pay more attention to qualitative data. You need to make your product relevant to your customers.
By collecting data you get closer to understanding what future changes you should test. You can always apply to a software development company to create a new design according to your needs and requirements or to get professional advice. As soon as you launch new changes, start tracking your sales to find if it has a positive or negative reaction. You can repeat this process eliminating leaks of visitors.
In order to have a profitable eCommerce store, merely creating a website isn't enough, you should understand your target audience and its needs, and according to them develop the right design. It is everyday work, you should track how is your site going on and constantly improve it. Only in this case, will you'll move ahead successfully.