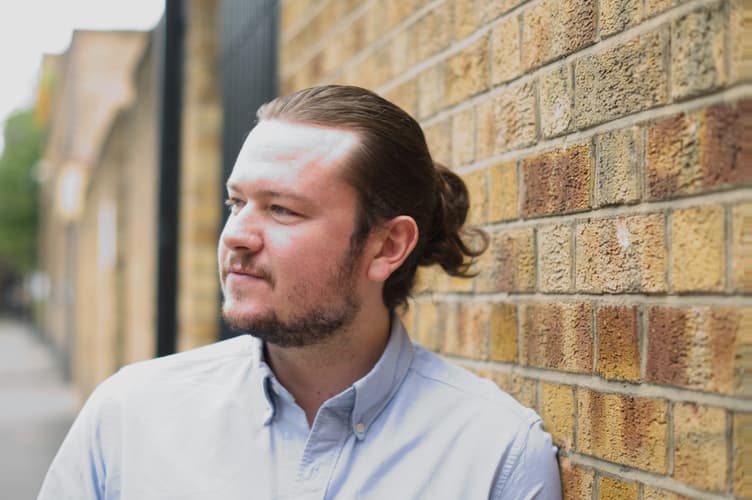 After much demand from our readers, we sat down with Shoprocket's CEO to understand why he started Shoprocket and what advice he'd give to budding entrepreneurs.
The Interview
What made you decide to start the business?
Prior to Shoprocket, I ran a digital agency in London with two other founders; Anthony Gale and Chris McCreadie. Whilst we were there, 90% of the websites we built were ecommerce based and we often ran into the same problem. There was no ecommerce platform on the market that was fast, easy to integrate and simple to use. So we decided to create our own solution for clients. Once we realised how useful it was, Shoprocket was born.
The demand for Shoprocket was immense so we quickly got pulled in an unexpected direction.
What difficulties did you face and how were they overcome?
Like a lot of fast-growing ambitious startups, every day is different, fun and challenging. Most often, we find ourselves dealing with multiple issues at the same time. This includes acquiring external funding.
We deal with these issues by having faith in the vision and seeing the bigger picture. My team and I know where we're going, the end goal, and that can smooth over a lot of crap along the way. In fact, it is extraordinary just how much resolve and dedication you can gain from having a real belief in your vision for what the end product will look like.
How important is your team to the success of your business?
The team is an essential part of the business. They are the business in many ways. You can't do something like this on your own, as much as I tried! Realising that there are skills required from others and finding the best people to fulfil those roles is a key part of the process.
How do you attract new talent to your business?
It's often the case that good businesses attract good people. I look for people that can recognise the opportunity, are highly ambitious and are willing to come along for the ride.
Additionally, being part of the Seedcamp Alumni, people are often referred to us. We rarely have to advertise to fill a role, as many potential new employees are either already known to us or someone else in the team.
What advice do you have for entrepreneurs looking to start a new tech venture?
Do it! I strongly encourage everyone to pursue their passion. Do your research into the industry and its players. Have a strong idea of what problem you're solving and where you see your business operating.
At the same time, running a business is a dynamic activity and things will change so it's also important to keep your finger on the pulse of the new ideas and circumstances.
Above all else, do what makes you happy. If you can build something that you genuinely love, you'll never have to really work again.