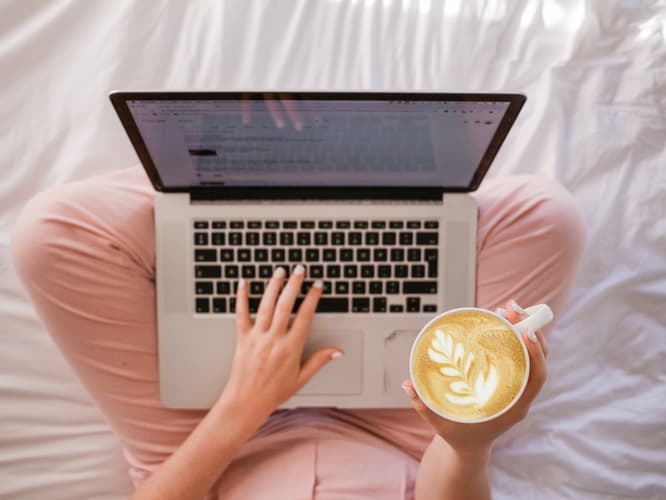 Blogging can be a very important marketing tool that is often underutilised. It offers a range of benefits including:
Raising brand awareness
Building credibility of your brand
Establishing yourself as a thought leader
Building a relationship with your customers and stakeholders
Help you rank higher in search engines
The first thing to consider is who are you writing for. If your target audience is a gardener looking for gardening tips, you don't want to be listing cooking recipes. Ask yourself if your post answering a question. Provide original, useful content to keep readers happy and attract new readers.
Don't post content for the sake of content. Put the user first and ask yourself if this adds value.
People are more likely to interact with content if it contains an image, graph or video. Do add it to help explain topics. Check out https://pixabay.com/ for some awesome copyright free imagery.
You may wish to have a Call to Action (CTA), something which encourages people to complete an action. This could be to share the article on social media, email to a friend or sign up to your service.
Having a Content Management System (CMS) or Blogging Platform can help you to publish more content, more easily and faster. At Shoprocket, we use Ghost which has proven to be a fantastic simple platform. Alternatively, you could use something like Wordpress.
Don't have anything to say? Reread your favourite blog posts and see what they did. What did they do to stand out to you? If you're drawing a blank on what to write about, think about your successes and failures, or write about topics that you find important as well as your audience.
Once you've posted your content, share it! No one will read it if they don't know it's available.