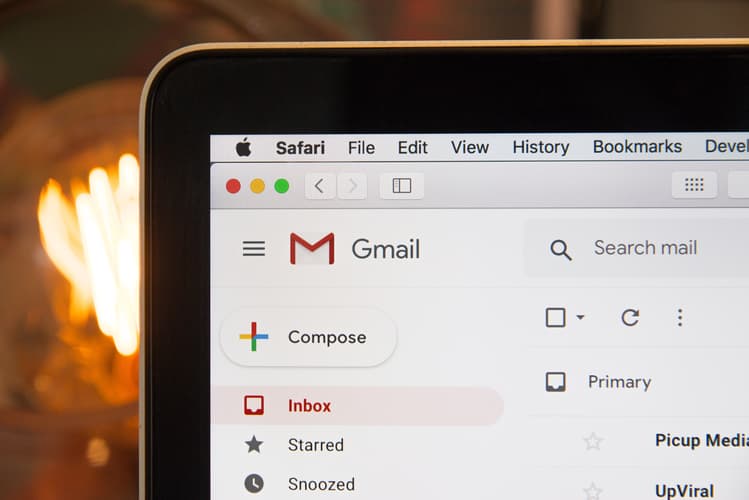 The email is NOT dead. Emails can still be incredibly effective as a marketing technique for business. Integrate your social media and email to create maximum engagement with customers. In fact, according to the Direct Marketing Association, it yields an
Here are some email best practise tips designed to keep your readers happy and engaged.
Send emails that are simple and clear. Make sure your audience understands what the purpose of your emails. Whether you're offering a sale, sharing news, or following them up about their shopping cart, make your emails short and sweet and have the important information easily ready.
If a new customer subscribes to your emails, send them a welcome.
Add value to your readers. This means that each any every must add something to them, don't waffle and don't send pointless emails. This will turn your readers off and potentially annoy them.
When a customer makes a purchase, not only send them a confirmation, but also an email suggesting other items they make like. You can also gain valuable information by asking for feedback on their shopping experience with you.
Did your customer abandon their shopping cart while shopping? Send a chain of follow up emails to remind them that they have purchases waiting to be made!
Using your email software, ensure it works on all platforms (does your email look good on mobile as well as laptop and tablet?).
There are a variety of software which help you do this. For a beginner, I would recommend Mailchimp (http://mailchimp.com/) it offers all the basics free of charge.
Here are some more resources on email marketing:
http://ift.tt/YvOE5u
http://ift.tt/zngXMa