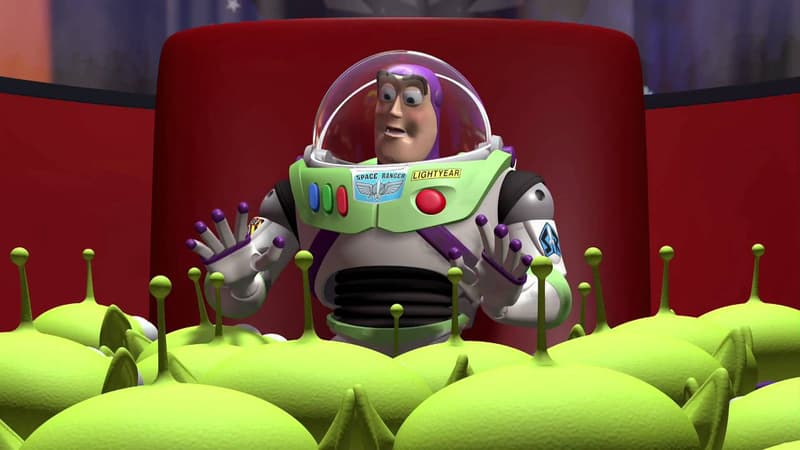 Each week we deploy updates, features and fixes to Shoprocket. (Often this is skewed heavily toward fixes rather than new features, but that's SaaS for you)
Each week, I vow to write a post on the updates and share the wonders that our heroic tech team have produced. Each week I forget.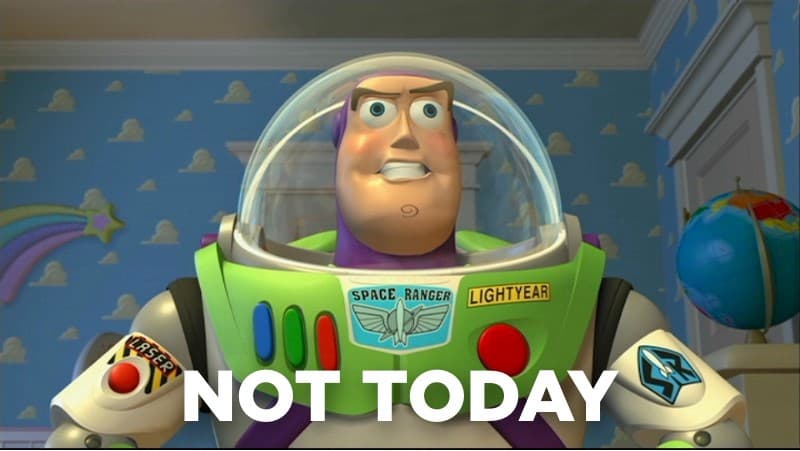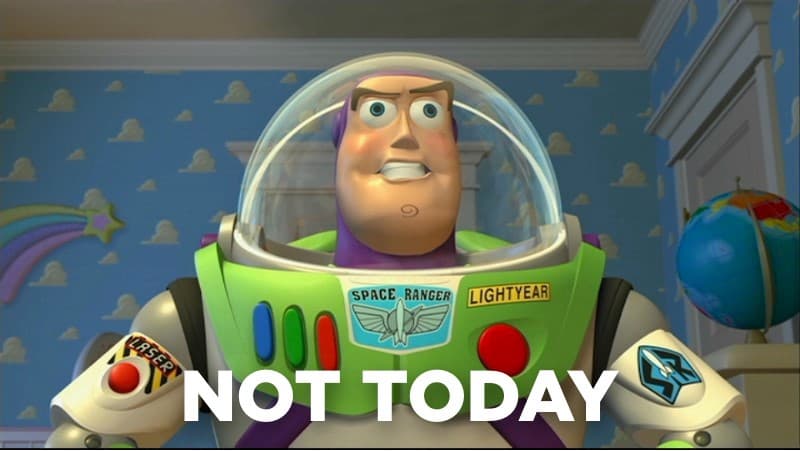 So what's new?
NERD ALERT: You can now interact with our API in a number of new ways, such as creating accounts & products, as well as exporting your data. API keys will soon be available via your dashboard.
For those of you selling digital downloads, the cart now automatically detects when shipping isn't required, and bypasses the step. If there are digital items and physical goods in the cart, we show the shipping step as usual. Clever huh?
Terms & conditions during checkout. Add your own terms link in the cart with a checkbox that requires users to accept before they can checkout.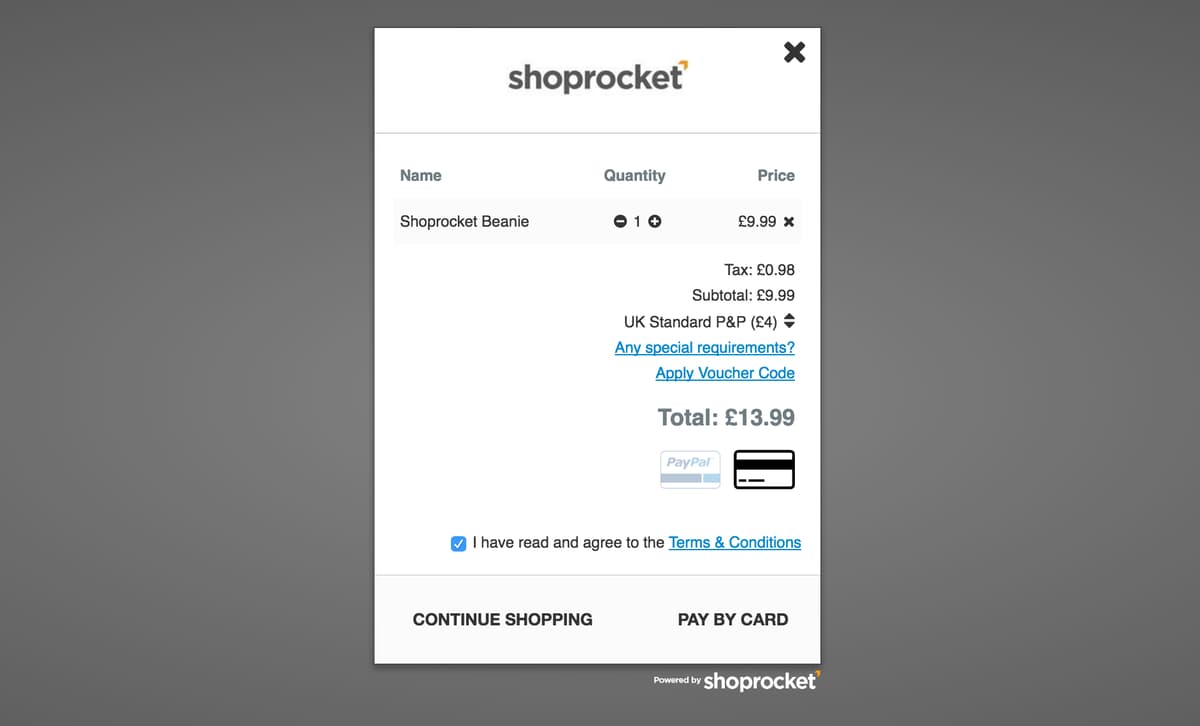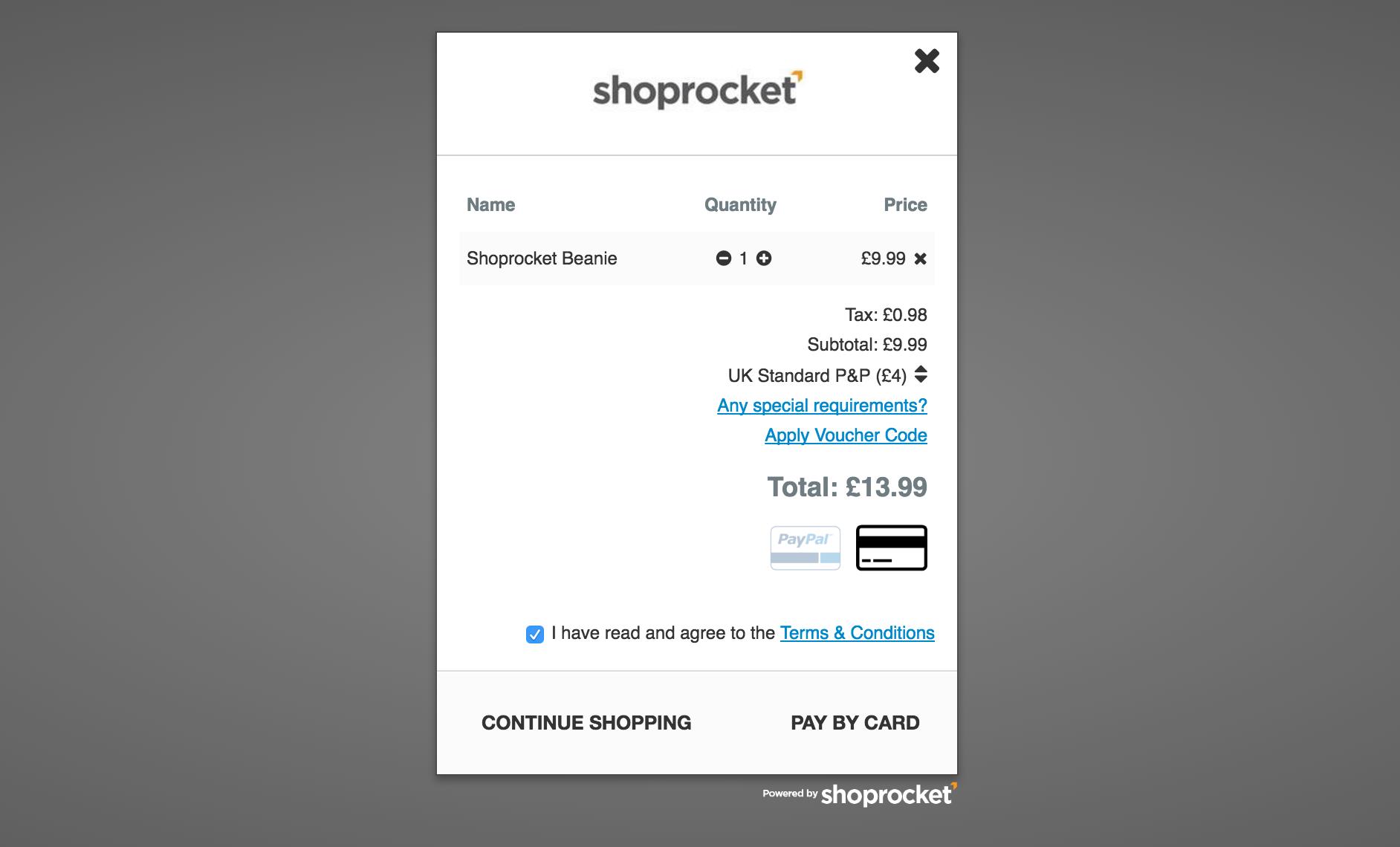 AVS — you can now use address verification on orders with Stripe for extra peace of mind.
Support for Norwegian NOK currency. Velkomen!
Ability to delete your account without contacting support.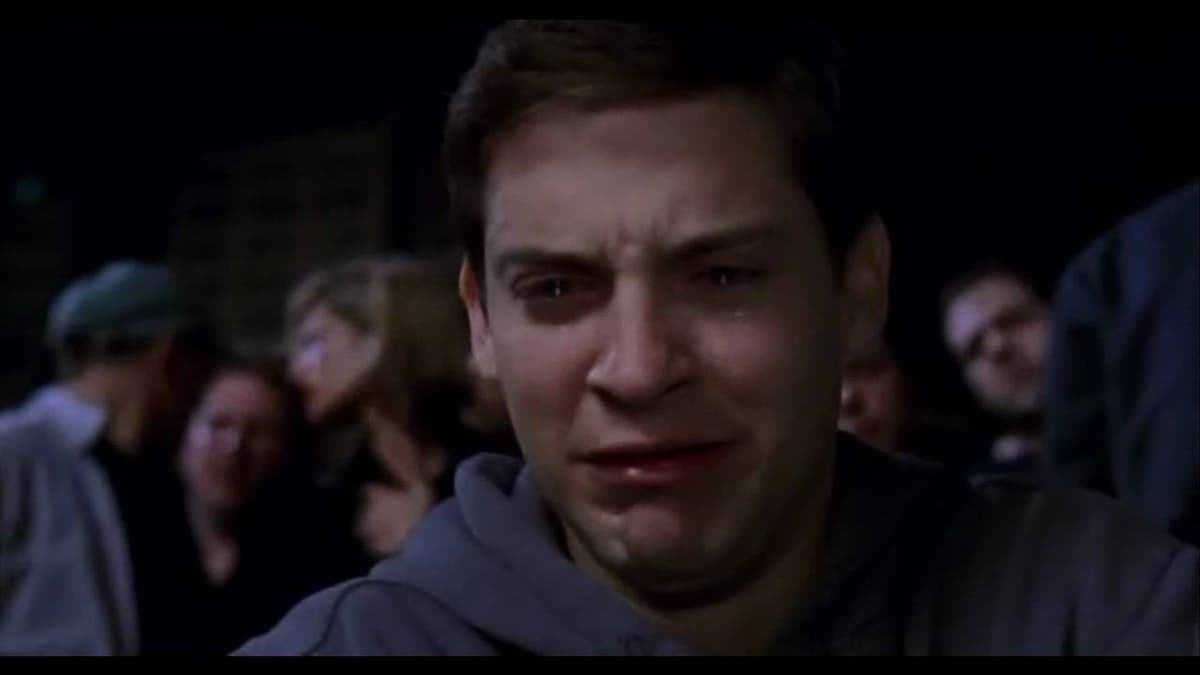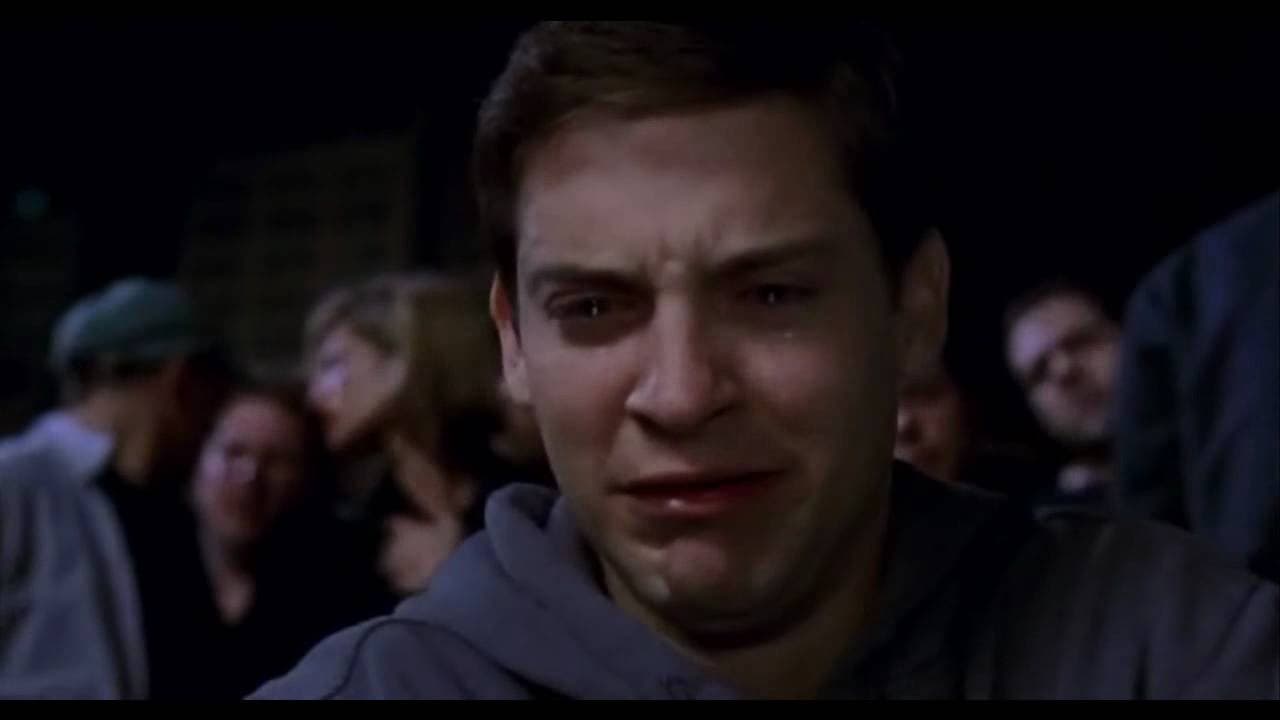 Offer gift wrapping on your products — create gift wrapping options, then apply it as a global option to products using meta/category, or apply it to all products at once.
Custom out of stock messages


Lots of fixes, improvements and some lovely style updates to our cart modals too.
I promise to post another update next week, because it's a biggie…
Stay tuned.
Ryan