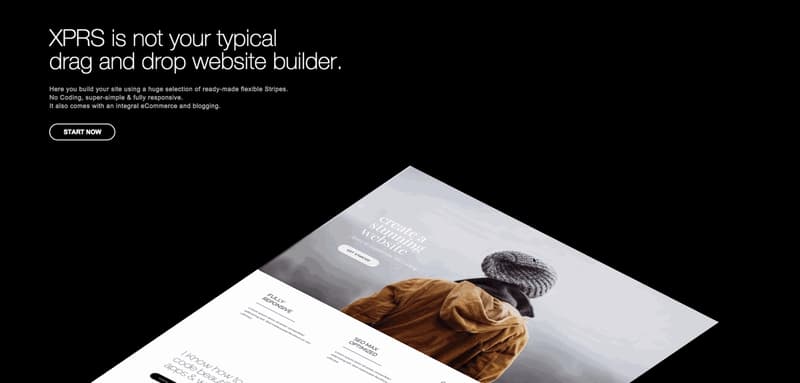 FOR IMMEDIATE RELEASE
Shoprocket
(0)203 617 1840
[email protected]
Press Release: Evolution of DIY web building just took a giant leap with a new Shoprocket and IM Creator partnership
London, UK: London-based Shoprocket, a leading eCommerce platform that enables users to add a selling functionality to existing websites and blogs, has recently announced a partnership with IM Creator, a free website builder. This combines two of the industry's most capable players and leverages highly complementary services for clients wishing to easily and quickly build a fully functioning eCommerce platform.
Shoprocket is revolutionising the eCommerce industry through its scalability, ease of implementation and low resource requirement, all with a single line of code. Its seamless integration with any website has allowed thousands of Shoprocket customers to take full creative control of their websites. Through this partnership, IM Creator, a simple and visually impressive website builder with top of the line web design tools, can now offer eCommerce functionality to their clients who want to quickly & easily create eCommerce websites.
Ryan Badger, Shoprocket CEO says:
"We are very excited to be the exclusive eCommerce supplier to IM Creator. We are delighted to offer small and medium-sized businesses the opportunity to start selling within minutes. I am excited to see how SMEs can develop their entrepreneurial dreams by using our services. At Shoprocket, we believe our innovative platform will help transform businesses and revolutionise the eCommerce industry."
Erez Zundelevich, Head of Online Marketing for IM Creator said:
"Our partnership with Shoprocket allowed us to offer our clients a simple 1-click eCommerce integration, and they love it. The full professional credit card checkout, analytics and management backend raises our website builder to the next level."
ENDS
Notes to Editors
About Shoprocket: Shoprocket is a fully-featured eCommerce platform that enables its users to start selling on any existing website or blog using a single line of code. With Shoprocket's advanced shopping cart, their customers experience an industry-leading low basket abandonment rate and easy 2-minute installation.
About IM Creator: IM Creator is a free website builder, allowing anyone to build a beautiful, responsive website without any need for code or design skills. One can easily build a store, a blog, a portfolio, and more using one of the 100s of templates they offer.