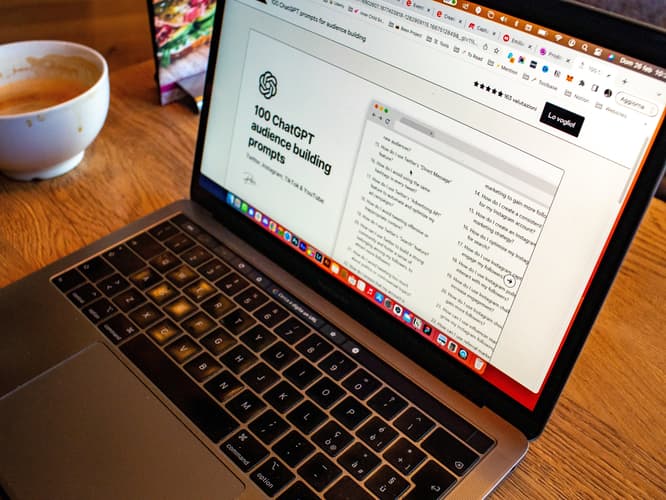 Redefining ecommerce: Why Shoprocket is a Cut Above Gumroad
The world of ecommerce is constantly evolving, and with the right tools, anyone can start selling products online. With the rise of digital marketplaces like Gumroad, entrepreneurs now have access to powerful platforms to quickly set up an online store and start selling. But Gumroad is far from the only option. Shoprocket.io is a robust ecommerce platform that offers unique features that can take your business to the next level.
Advantages of Selling Online
Selling products online offers many advantages over traditional brick-and-mortar stores. For starters, it's much easier to reach a global customer base, as opposed to relying on customers who live within driving distance. Additionally, online stores can be open 24/7, allowing customers to shop at their convenience. Moreover, digital marketplaces like Shoprocket.io provide a variety of tools and services to help you succeed in your ecommerce venture.
Product Selection
Choosing the right products to sell is one of the most important aspects of running an online store. With Shoprocket.io, you have access to an intuitive product selection tool that allows you to easily add and manage products in your store. You can also set up custom categories and tags for easier navigation and improved SEO optimization.
Marketing & Customer Engagement
Getting the word out about your store is essential for success. Shoprocket.io makes it easy with built-in marketing tools such as email campaigns, discount codes, and referral programs. You can also engage with customers through social media channels like Twitter and facebook using our integrated platform.
Order Fulfillment
Once you've received an order, it's important to fulfill it quickly and accurately. With Shoprocket.io, you can easily process orders and manage shipping information with supported shipping providers such as Royal Mail, DHL, FedEx, UPS, Hermes, and DPD.
SEO Optimization & Website Design
Search engine optimization (SEO) plays a major role in driving organic traffic to your store. With Shoprocket.io, you have access to powerful SEO tools that make it easy to optimize your store for search engines like Google and Bing. Additionally, our platform provides customizable templates that allow you to design a website that reflects your brand identity.
User Experience
In addition to SEO optimization and website design, user experience is also key for increasing conversions. Shoprocket.io has been designed with user experience in mind – from checkout processes that are quick and easy for customers to intuitive back-end tools that make managing your store simple and straightforward.
Benefits of Using Shoprocket
Easy Integration: You can easily integrate Shoprocket into websites or web builders by copying and pasting the embed code – no coding required.
Free Test Mode: You can test out all features of the platform before committing to a paid plan.
Fully Hosted & White Label Solution: Your store will be hosted on our secure servers so you don't have to worry about hosting costs or maintenance.
Customization Options: You can customize your store with various themes, fonts, colors, logos, etc.
Integration with Popular Tools & Services: You can integrate popular tools and services such as paypal and Stripe for payment processing.
GDPR Compliance: Shoprocket is compliant with GDPR regulations.
Supported Payment Gateways: Shoprocket supports various payment gateways including Stripe, PayPal, PayU, and Verifone.
Supported Shipping Providers: Shoprocket supports various shipping providers including Royal Mail, DHL, FedEx, UPS, Hermes, and DPD.
0% Transaction Fees: Shoprocket doesn't charge any transaction fees on any plans.
Conclusion
Shoprocket is an innovative ecommerce platform that simplifies store setup and management while offering powerful features such as easy integration, free test mode, fully hosted solution with white label options, customization options, integration with popular tools and services, GDPR compliance, supported payment gateways (Stripe, PayPal, PayU, Verifone), supported shipping providers (Royal Mail, DHL, FedEx, UPS, Hermes, DPD), and 0% transaction fees on all plans. Whether you're just starting out or looking for a more robust solution for your existing business, Shoprocket is a great choice. So what are you waiting for? Get started today!
Ready to start? Sign up for Shoprocket here!