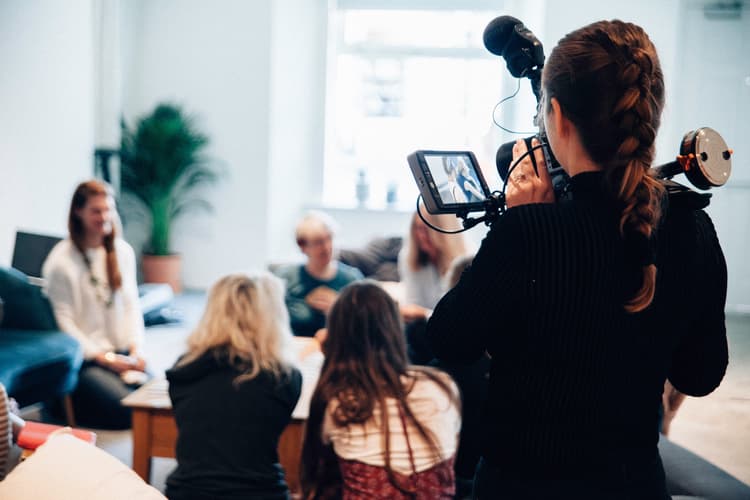 Shoprocket and Bubble announce eCommerce partnership to excite a new wave of eCommerce driven customers
London, United Kingdom: Shoprocket, a leading eCommerce platform giving users the ability to sell directly from their websites and blogs, is proud to announce a partnership with Bubble, a visual framework for creating web and mobile apps. This combination of web technologies allows users to quickly and easily add eCommerce functionality to existing or new websites.
Using a single line of code, Shoprocket is revolutionising the eCommerce industry. Its simple platform integrates seamlessly with any website, allowing thousands of Shoprocket customers to take full creative control of their websites. Through this new partnership, Bubble, a web application builder that requires no programming experience and supports building mobile web apps and native apps, can now provide fully functioning eCommerce capabilities to its customers.
Shoprocket CEO, Ryan Badger says
It is my pleasure to announce that Shoprocket can now be fully integrated when developing a website with Bubble's general purpose framework. This will enable Bubble's customers to add fully-featured eCommerce. Bubble can now attract new customers looking to develop eCommerce websites with Shoprocket's easy-to-use platform, allowing their business to progress forward.
Bubble Cofounder, Emmanuel Straschnov says
We're noticing a rapidly growing increase in customers who are looking to easily add eCommerce to their website. This integration makes it quick, easy and simple to do so. With our partnership we want to help ignite entrepreneurs' dreams.
About Shoprocket
Shoprocket is a fully-featured eCommerce platform that enables its users to start selling on any existing website or blog using a single line of code. With Shoprocket's advanced eCommerce platform and shopping cart, customers experience an industry leading low basket abandonment rate and easy 2-minute installation.
About Bubble
Bubble is a visual programming tool that lets you build fully functional web applications without code. Users can use a visual editor to put together the interface and the app's program the behavior defining some workflows. Bubble users have created marketplaces, social networks, and even cloned Twitter.