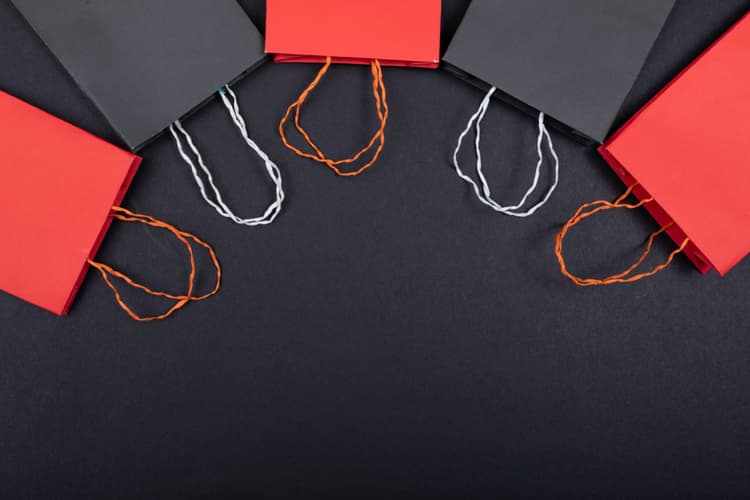 Shoprocket: The Definitive Sell.app Alternative for Your ecommerce Needs
Do you want to start selling products online? With Shoprocket, you can set up your own ecommerce store quickly and easily, and start selling in no time. Shoprocket is a powerful ecommerce platform that simplifies store setup and management, so you can focus on growing your business.
ecommerce is becoming increasingly popular as more and more businesses move their operations online. There are many advantages to selling products online, such as increased reach, lower overhead costs, and the ability to track sales and customer data. However, there are also challenges associated with selling online, such as finding the right product selection, marketing effectively, engaging customers, and fulfilling orders.
Fortunately, Shoprocket makes it easier to manage all aspects of your ecommerce business. Shoprocket offers an intuitive user interface with a range of features to make setting up and managing an online store a breeze. It also offers comprehensive support for all major payment gateways (stripe, paypal, payu, verifone) and various payment methods. Plus, Shoprocket supports popular shipping providers (Royal Mail, DHL, FedEx, UPS, Hermes, DPD) and shipping methods.
The Benefits of Using Shoprocket
Easy integration: You can integrate Shoprocket into your existing website or web builder by simply copying and pasting the embed code. For example, you can use the Custom HTML block in WordPress or use an HTML embed widget in Wix.
Free test mode: You can try out Shoprocket's features before committing to a paid plan with the free test mode.
Fully hosted and white-label solution: Shoprocket is a fully hosted solution that allows you to customize your store with your own branding. You don't have to worry about hosting or security issues.
Customization options: Shoprocket provides customization options so you can tailor your store to fit your needs.
Integration with popular tools and services: You can integrate Shoprocket with popular tools and services such as Google Analytics, MailChimp, Zapier, Salesforce, and more.
Compliance with GDPR regulations: Shoprocket is compliant with GDPR regulations so you can be sure that customer data is secure.
0% transaction fees on all plans: Shoprocket does not charge any transaction fees on any of its plans.
SEO Optimization & Website Design for Increased Conversions
Once you have set up your ecommerce store with Shoprocket, it is important to optimize it for search engines (SEO) and ensure that it has a great design. SEO optimization will help customers find your store more easily when they search for products online. Additionally, having a well-designed website will make it easier for customers to navigate and purchase products from your store.
Shoprocket makes it easy to optimize your store for SEO by providing built-in tools for keyword research, content optimization, page speed optimization, link building, etc. Additionally, you can customize the look and feel of your store by adding custom CSS or HTML code. This will allow you to create a unique design that will help engage customers and increase conversions.
Conclusion
Shoprocket is an excellent choice for setting up an ecommerce store quickly and easily. It offers a range of features to simplify store setup and management while providing comprehensive support for payment gateways and shipping providers. Plus, it is compliant with GDPR regulations and does not charge any transaction fees on any of its plans.
Ready to start? Try out Shoprocket today!