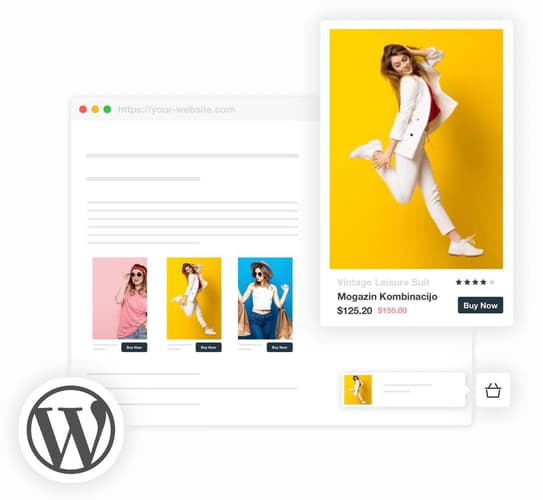 We're excited to announce that it is now super easy to start selling on your Wordpress website with Shoprocket. Now all you need is a product!
It only takes 3 steps
Sign up to Shoprocket
Create a product in the dashboard
Copy and paste your product into your page
Why use Shoprocket?
It's easy to insert our eCommerce Platform in minutes
Start selling Quickly and easily insert Shoprocket into your Wordpress website
Customise the design of your product easily
Track your sales with the Shoprocket dashboard
Sell more than any other platform with the advanced checkout modal
Excellent live chat support available