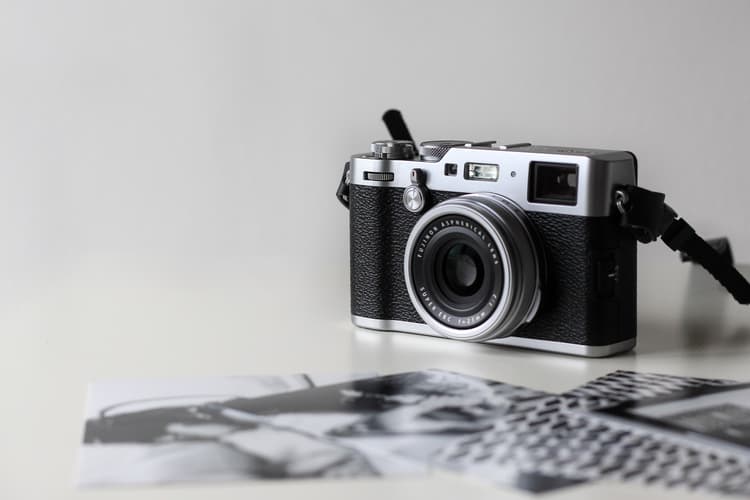 Selling Products Online: A Comprehensive Guide
The world of ecommerce is rapidly evolving, and more businesses are turning to the web to sell their products. Selling online offers numerous advantages, including increased visibility, cost savings, and a larger customer base. However, there are also challenges associated with selling online, such as product selection, marketing, customer engagement, and order fulfillment. Fortunately, there are many tools available that can help businesses succeed in the digital marketplace.
One of the most important aspects of selling online is setting up an ecommerce store. This requires selecting the right platform that is easy to use and provides all the features needed to run a successful business. Shoprocket.io is one such platform that simplifies store setup and management. It offers a robust suite of features that makes it easy to create an online store and start selling quickly.
Advantages of Selling Online
Increased Visibility: An online store gives you access to a much larger customer base than a physical store ever could. You can reach potential customers around the world with just a few clicks.
Cost Savings: By setting up an online store, you can save on overhead costs associated with running a physical store, such as rent and utilities.
Convenience: Customers can shop from the comfort of their own homes at any time of day or night. This makes it easier for them to find what they need without having to leave the house.
Challenges of Selling Online
Competition: With so many businesses selling online, it can be difficult to stand out from the crowd. You need to ensure your website is well designed and optimized for search engines in order to attract more customers.
Security: When selling products online, you need to ensure your website is secure so customers feel safe entering their payment information. You also need to protect your digital products from online piracy.
Customer Service: When customers purchase items from your online store, they expect prompt responses and helpful customer service. This requires having dedicated staff available who can respond quickly to customer inquiries.
Optimizing Your ecommerce Store for Increased Conversions
In order for your ecommerce store to be successful, it needs to be properly optimized for conversions. This means focusing on key areas such as SEO optimization, website design, user experience, and product selection. Here are some tips for optimizing your ecommerce store:
SEO Optimization: Optimizing your website for search engines is essential for increasing visibility and driving more traffic to your store. This includes using relevant keywords throughout your content and optimizing images for faster loading times.
Website Design: Your website should be well designed with a clear layout that makes it easy for customers to find what they're looking for. It should also be mobile-friendly so customers can access it from any device.
User Experience: The customer experience should be smooth and seamless from start to finish. This includes ensuring checkout is fast and secure and providing helpful customer service when needed.
Product Selection: Offering a wide selection of products is key for increasing sales. You should also focus on offering quality products that are competitively priced.
Shoprocket.io – The Perfect Platform for Selling Online
Shoprocket.io is an ecommerce platform that simplifies store setup and management. It has all the features needed to run a successful business, such as easy integration with existing websites or web builders (by simply copying and pasting the embed code), free test mode, fully hosted and white-label solution, customization options, integration with popular tools and services, compliance with GDPR regulations, supported payment gateways (stripe, paypal, payu, verifone) and various payment methods, supported shipping providers (Royal Mail, DHL, FedEx, UPS, Hermes, DPD) and shipping methods. Plus, there are 0% transaction fees on all plans!
Ready to Start?
If you're ready to take your business online then Shoprocket.io is the perfect platform for you! It's easy to use and offers all the features needed to start selling quickly. Plus, you'll benefit from 0% transaction fees on all plans! So why wait? Get started today!