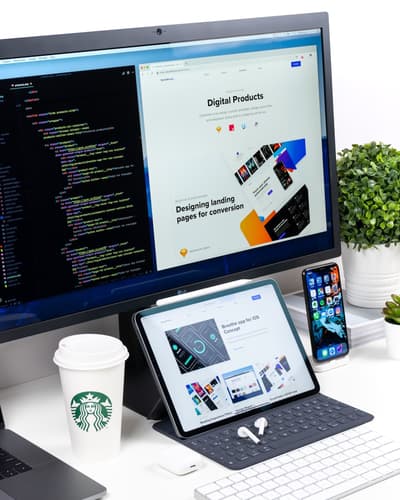 Transform Your Online Store with Shoprocket: A Notable Upgrade from Sellix
The world of ecommerce is an ever-evolving landscape. The market is becoming increasingly competitive, and the pressure to keep up with the latest trends is high. To remain competitive, online retailers must focus on providing their customers with a seamless experience and ensure their store is properly optimized for maximum conversions.
One of the biggest challenges for retailers is choosing the right ecommerce platform to power their store. With so many options available, it can be difficult to know which one is best suited for your needs. Sellix is one of the more popular platforms, but it may not be the best choice for your store.
Shoprocket.io is an ecommerce platform that provides a notable upgrade from Sellix. It offers a robust solution that simplifies store setup and management. It also allows merchants to quickly integrate Shoprocket into existing websites or web builders by simply copying and pasting an embed code.
Advantages of Shoprocket.io
Shoprocket.io offers numerous advantages that make it stand out from other ecommerce platforms. Here are some of the key features:
Easy Integration: Shoprocket can be quickly integrated into existing websites or web builders by simply copying and pasting an embed code.
Free Test Mode: Merchants can test out the platform before committing to a paid plan.
Fully Hosted & White-Label Solution: All plans include hosting, so merchants don't need to worry about managing servers or setting up domains.
Customization Options: Merchants can customize their stores with themes, fonts, colors, and logos.
Integration with Popular Tools & Services: Shoprocket integrates with popular tools and services like Google Analytics, MailChimp, Zapier, and more.
Compliance with GDPR Regulations: Shoprocket complies with GDPR regulations to ensure customers' data is securely stored.
Supported Payment Gateways & Methods: Shoprocket supports popular payment gateways such as stripe, paypal, payu, and verifone, as well as various payment methods like credit cards, Apple Pay, Google Pay, and more.
Supported Shipping Providers & Methods: Shoprocket integrates with leading shipping providers such as Royal Mail, DHL, FedEx, UPS, Hermes, and DPD. Merchants can also choose from various shipping methods like flat rate shipping or free shipping.
Zero Transaction Fees: All plans come with zero transaction fees.
Optimizing Your Store for Increased Conversions
Once you've chosen the right ecommerce platform for your store, you need to focus on optimizing your store for maximum conversions. This includes SEO optimization, website design, user experience optimization, product selection, marketing strategies, customer engagement tactics, and order fulfillment processes.
SEO Optimization: SEO optimization helps ensure your store is visible in search engine results pages (SERPs). This includes optimizing your website content for keywords relevant to your products and services.
Website Design: Website design plays an important role in creating a positive user experience. Ensure your website design is modern and responsive to meet today's standards.