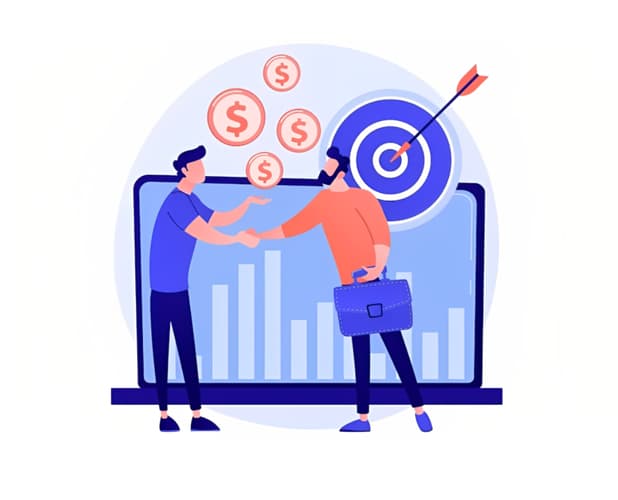 Have you ever wondered why a customer should pick one product over all the others on the shelf? Well, the answer lies in its unique selling proposition (USP).
Basically, USP is the secret sauce that makes a product stand out in a sea of competition - whether you are a brick-and-mortar store or an online shop looking for how to sell digital downloads online.
Think about it - when a bunch of products offer the same features and benefits, what makes one product more appealing than the others? That's where the USP comes in. It's the "X factor" that sets a product apart and makes it the obvious choice for customers.
What is Unique Selling Proposition (USP), Exactly?
When it comes to marketing your product, it's not just about promoting its features and benefits. You need to find that special something that sets it apart from the competition - that's where the Unique Selling Proposition (USP) comes in.
Simply put, a USP is the unique and compelling benefit or feature that sets your product apart from others in the same category. It's the reason why someone should choose your product over all the other options available to them.
Let's understand with an example.
Stripe, an online payment processing provider, enables businesses to accept payments from their customers. PayPal, which is an experienced player, offers the same services.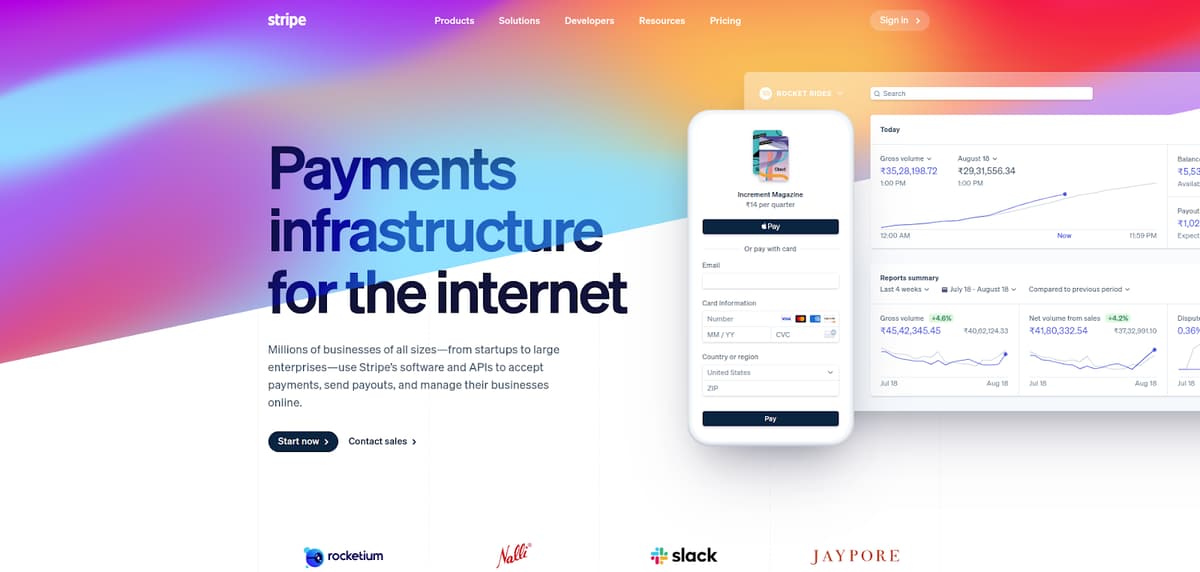 However, Stripe has an amazing USP. Rather than a PayPal-like payment method, Stripe focuses on Payments infrastructure for the internet. It offers a range of options to developers to take care of their online payments.
A USP doesn't have to be something completely groundbreaking or revolutionary. It can be something as simple as offering a lower price point or providing a more user-friendly experience. The key is to identify what makes your product different, and then use that as a selling point to attract customers.
For example, if you have a blog that offers reviews on different types of products. With the help of an online website builder tool like Shoprocket, you can turn it into a fully-functional online store.
Here, the USP is: You provide your readers with information on a product while enabling them to buy the product online.
How To Write Your Own Unique Selling Proposition
Identify the Potential Differentiators of Your Business
First things first, you need to figure out what makes your business unique. What sets you apart from the competition? Maybe it's your years of experience, your commitment to customer service, or your innovative approach to solving a particular problem.
Whatever it is, make sure to identify those potential differentiators and write them down.
Do Competitor Analysis
Next, you need to do a little detective work. Look at your competitors and see what they're doing well, as well as what they're not doing so well. What gaps can you fill in the market? What needs can you meet that your competitors aren't addressing?
Use this information to further refine your list of potential differentiators.
Find Pain Points of Your Potential Audience
Now it's time to think about your target audience. What are their pain points? What problems are they trying to solve? How can your business help alleviate those pain points?
Take some time to really understand your audience and what motivates them.
Find Ways to Implement Your Own Unique Selling Proposition
Finally, it's time to bring it all together. Look at your list of potential differentiators and pain points, and figure out how you can implement them into a compelling USP.
Maybe you can offer a free consultation, a satisfaction guarantee, or a personalized approach that sets you apart from the competition.
The key is to create a USP that is both unique and relevant to your target audience.
5 Successful Brands and Their Unique Selling Proposition
Apple: Think Different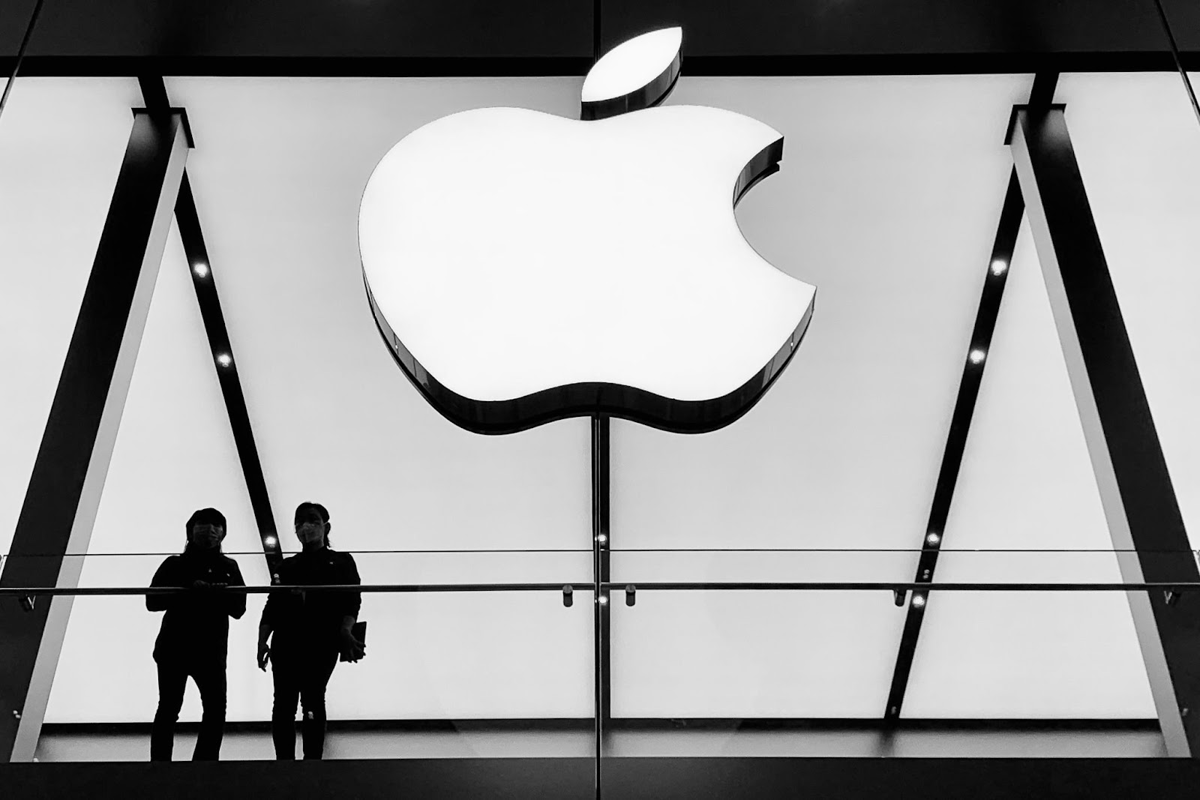 Apple's USP is all about innovation and creativity. They've positioned themselves as the go-to brand for people who want technology that is intuitive, sleek, and easy to use. Their "Think Different" campaign has become iconic, highlighting their commitment to pushing the boundaries of what's possible.
Amazon: The Everything Store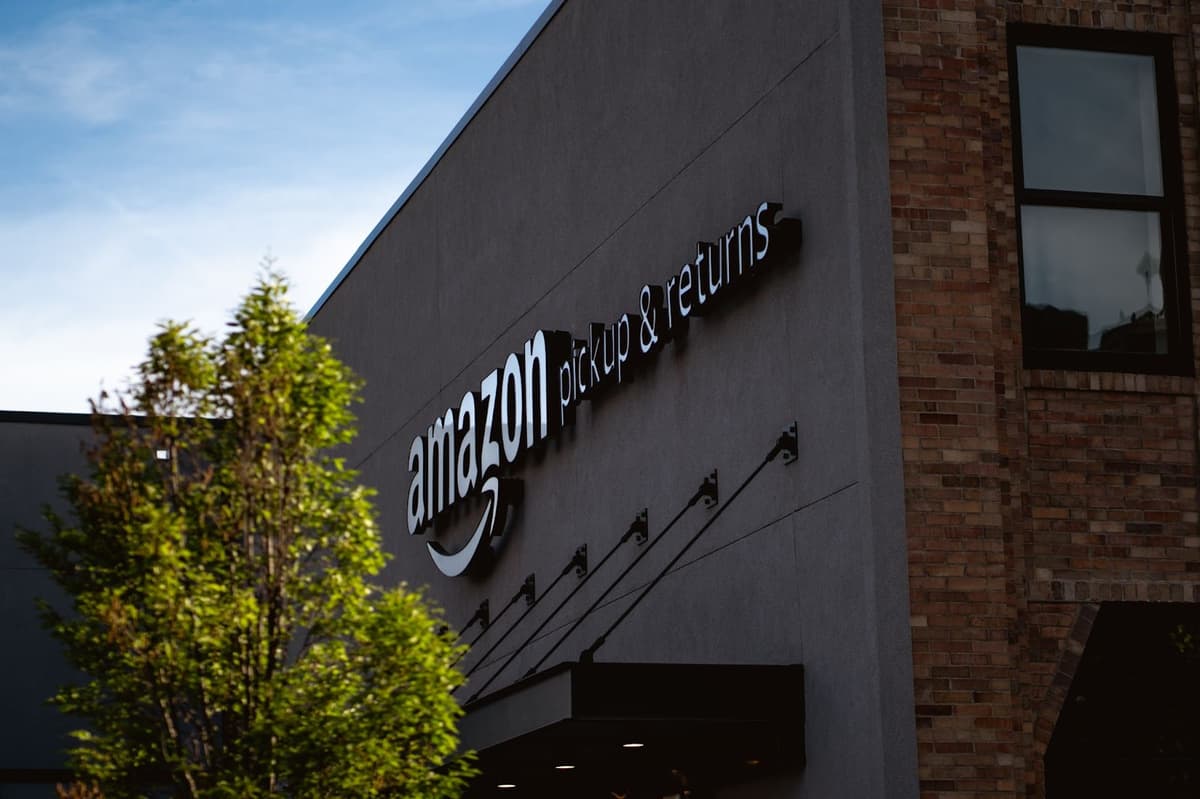 When it comes to Amazon's USP, it is about convincing potential customers. The company has positioned itself as the one-stop-shop for anything and everything, with fast and reliable shipping options. The company's "The Everything Store" slogan sums up their commitment to offering a wide range of products and services to meet every need.
Pipcorn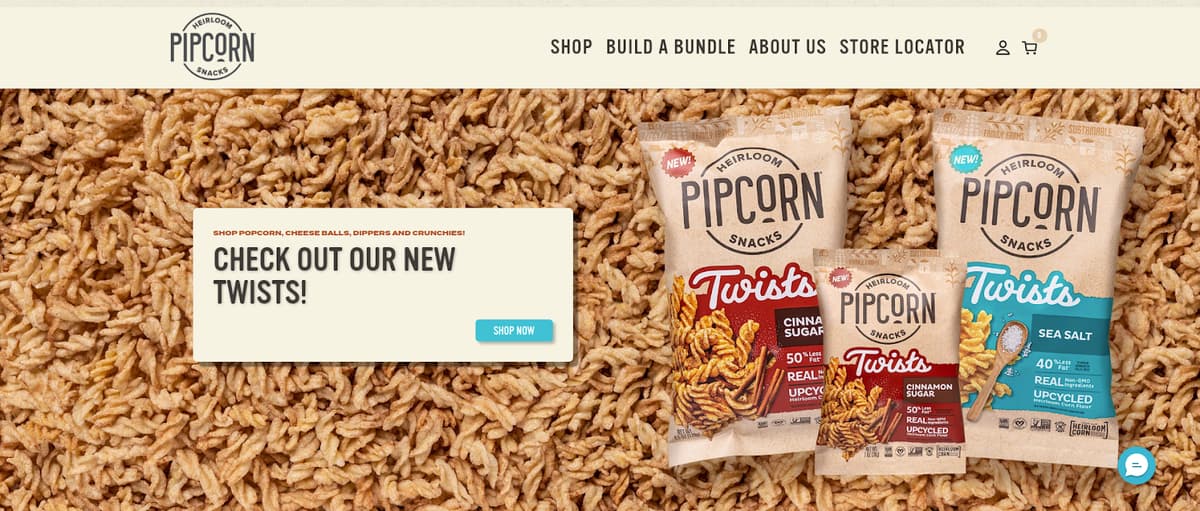 While pre-popped popcorn is widely available, Pipcorn has managed to set itself apart in the crowded snack market by using a unique selling proposition (USP) that speaks directly to health-conscious and vegan consumers.
What's even more impressive is that Pipcorn goes beyond vague health claims and provides specific information about the benefits of their product, such as being gluten-free, non-GMO, and containing antioxidants. By highlighting these points of difference, Pipcorn has successfully created a USP that speaks directly to its target audience.
Death Wish Coffee

In a market crowded with claims of "smooth" or "rich" coffee, Death Wish Coffee has set itself apart by offering the "world's strongest coffee." This unique selling proposition (USP) caters to a specific segment of coffee drinkers who need an extra kick in their cup of joe.
To support their USP, Death Wish Coffee boldly declares it on their website and packaging. They also offer full refunds to anyone who doesn't find their coffee to be the boldest they've ever had. This shows a commitment to their brand and product that is hard to imitate.
TOMS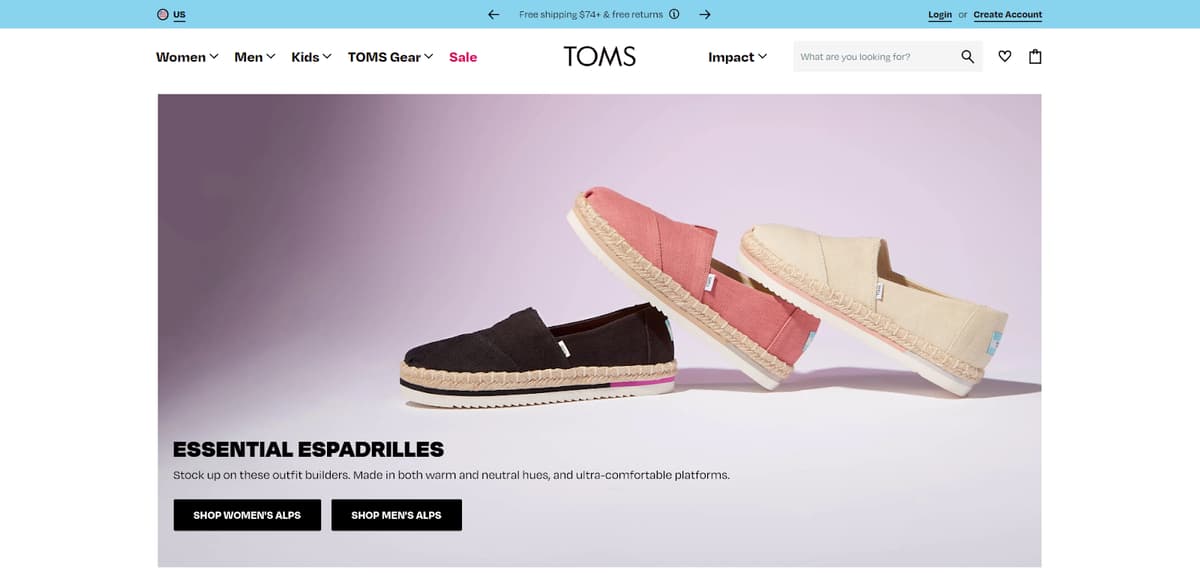 TOMS is known for their signature canvas shoes and social responsibility initiatives.
TOMS' USP centers around their "One for One" model, where for every pair of shoes purchased, they donate a pair to a child in need. This philanthropic approach to business sets TOMS apart from other fashion brands and has been a key factor in their success.
What's great about TOMS' USP is that it goes beyond just making a purchase - it also allows customers to make a positive impact on the world. This resonates with consumers who are looking for more than just a product to wear, but also want to make a difference in the world.
Conclusion
A USP is a key marketing tool for any business looking to stand out in a crowded market. By identifying the unique and compelling benefit or feature that sets a product or service apart from others in the same category, businesses can create a strong selling point that attracts customers.
However, a USP doesn't have to be something groundbreaking or revolutionary, but it does have to be relevant to the target audience. To create a USP, businesses need to identify what makes them unique, analyze their competitors, and understand their target audience's pain points.
By implementing a USP, businesses can differentiate themselves from the competition and attract more customers.