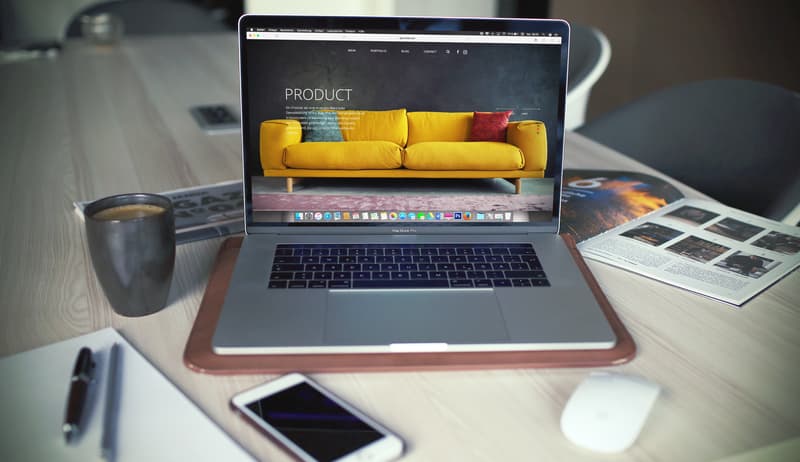 Unleash Lightning-fast ecommerce: How Shoprocket Accelerates Your Online Store
Ecommerce is growing rapidly and it's easy to see why. With the ability to reach customers around the world, entrepreneurs and small businesses are increasingly embracing online sales as a way to grow their business. But setting up and managing an online store can be a challenge. That's why Shoprocket.io has made it easy to get your store up and running quickly with their powerful ecommerce platform.
Shoprocket offers a robust solution for selling products online that simplifies store setup and management. With its easy integration, free test mode, fully hosted and white-label solution, customization options, and integration with popular tools and services, Shoprocket is the perfect choice for anyone looking to quickly launch an ecommerce business.
Advantages of Selling Online
Selling products online comes with several advantages. It allows you to reach a global audience, scale quickly, and eliminate many of the overhead costs associated with traditional retail stores. You also have access to powerful analytics tools that can help you better understand customer behavior and optimize your store accordingly.
Additionally, Shoprocket is fully compliant with GDPR regulations, so you can be sure that your customers' data is safe and secure. And with 0% transaction fees on all plans, you won't have to worry about paying extra for credit card processing.
Challenges of Selling Online
Of course, selling online also comes with its own set of challenges. You need to carefully select the right products for your store, create effective marketing campaigns, engage customers in meaningful ways, and ensure that orders are fulfilled in a timely manner.
It's also important to consider SEO optimization, website design, and user experience when setting up an online store. Without these elements in place, it will be difficult to generate organic traffic or convert visitors into paying customers.
The Benefits of Using Shoprocket
Shoprocket makes it easy to set up an online store with minimal effort. The platform supports a wide range of payment gateways (stripe, paypal, payu, verifone) and payment methods, as well as shipping providers (Royal Mail, DHL, FedEx, UPS, Hermes, DPD) and shipping methods. This means you can get your store up and running quickly without having to worry about configuring complicated settings or dealing with technical issues.
The platform also offers powerful features such as real-time analytics, customizable themes and templates, order management tools, abandoned cart recovery capabilities, marketing automation tools, and more. These features make it easier than ever to manage your store efficiently and maximize conversions.
Finally, Shoprocket is designed to be easy to integrate into existing websites or web builders by simply copying and pasting the embed code. This means you can quickly add an online store to your existing website or use a html embed widget in Wix etc.
Conclusion
Shoprocket makes it easy to launch an ecommerce business with minimal effort. With its robust features and support for a wide range of payment gateways and shipping providers, Shoprocket is the perfect choice for anyone looking to quickly get their store up and running. So what are you waiting for? Get started today!
Ready to start?