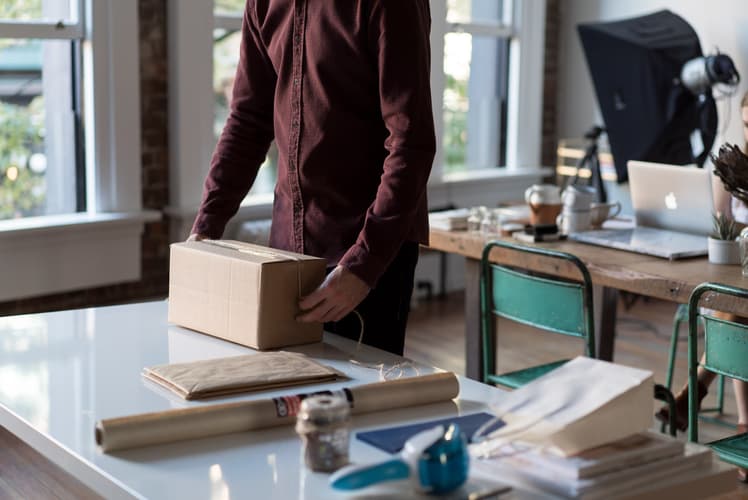 The Revolution of eCommerce: Why Shoprocket is the Best Shop Plugin
In the highly competitive world of eCommerce, the performance and functionality of your online shop can be the determining factor between thriving and just surviving. In recent years, innovative platforms, most noteworthy among which is Shoprocket, have been revolutionising the digital shopping landscape. Offering a unique balance between simplicity and depth of functionality, Shoprocket is leading the way in providing a platform that truly caters to the evolving needs of e-tailers and consumers alike.
The Shoprocket Difference: Integration Made Simple
Online retail has become undeniably mainstream and the competition for customers is fierce. Having a sleek online store is no longer just a bonus, it's a necessity. Unfortunately, this often means wrestling with complex coding and battling compatibility issues with existing websites and social media platforms. This is where Shoprocket makes a difference. With the ability to seamlessly embed into any website, blog, or landing page within seconds via a simple copy & paste of a JavaScript widget, Shoprocket eliminates the strenuous efforts typically associated with online store setup and allows businesses to focus on what they do best - selling their products.
Elevating Product Selection, Marketing, and Customer Engagement
In this digital-centric era, online businesses face the constant challenge of attracting and engaging customers. The importance of search engine optimisation (SEO), superior website design, and a seamless user experience is paramount. With Shoprocket, businesses have the means to excel in all these areas. Shoprocket enables rapid deployment capabilities that lets businesses start selling online within mere minutes, armed with customisable themes, responsive design, and SEO built into the platform, ensuring their merchandise stands out and engages users for all the right reasons.
Shoprocket.io: A World of Benefits
In the eCommerce industry, features and flexibility are vitally critical. Shoprocket.io delivers on this front with its impressive scalability and support for over 45+ payment methods, including major players like Stripe, PayPal, Apple Pay, and Google Pay. In addition, Shoprocket assures enhanced security, courtesy of its Cloudflare integration, protecting online stores from potential cyber threats. What sets Shoprocket apart, even more, is its competitive pricing model, offering eCommerce capabilities without charging a single penny in transaction fees. The platform is built for speed and performance optimisation and guarantees 99.999% uptime courtesy of its robust global infrastructure on AWS. In the ever-increasing sphere of data security, Shoprocket underscores its GDPR compliance, safeguarding user data and fostering consumer trust.
Looking into the Future of eCommerce with Shoprocket
The future of eCommerce is undeniably promising and platforms like Shoprocket are leading the charge. Shoprocket continually stays forward-thinking, with regular updates and feature rollouts, bolstering their service and reassuring users of their commitment to provide the best eCommerce solution. Beyond the technical aspects, Shoprocket provides valuable educational resources, assisting businesses in their digital adventure. Offering an all-encompassing solution in a single platform, Shoprocket proves its standing as the best shop plugin available today.