What's New In Shoprocket 2.0
Here's a recap of what we've been up to in May
In this edition:
The World's fastest cart
Update/print bulk orders
Product ribbons new style options
New 'items per page' filter
New shipping option & inclusive/exclusive taxes
Site of the month
The World's Fastest Cart
Did you know that 53% of mobile users abandon websites that take longer than 3 seconds to load?
That's why we've been working on extensive updates to our network & API to make Shoprocket the fastest ecommerce platform in the World.
Using our globally distributed network, coupled with 'smart events' and browser caching, we've reduced our average store load times to just 95 milliseconds.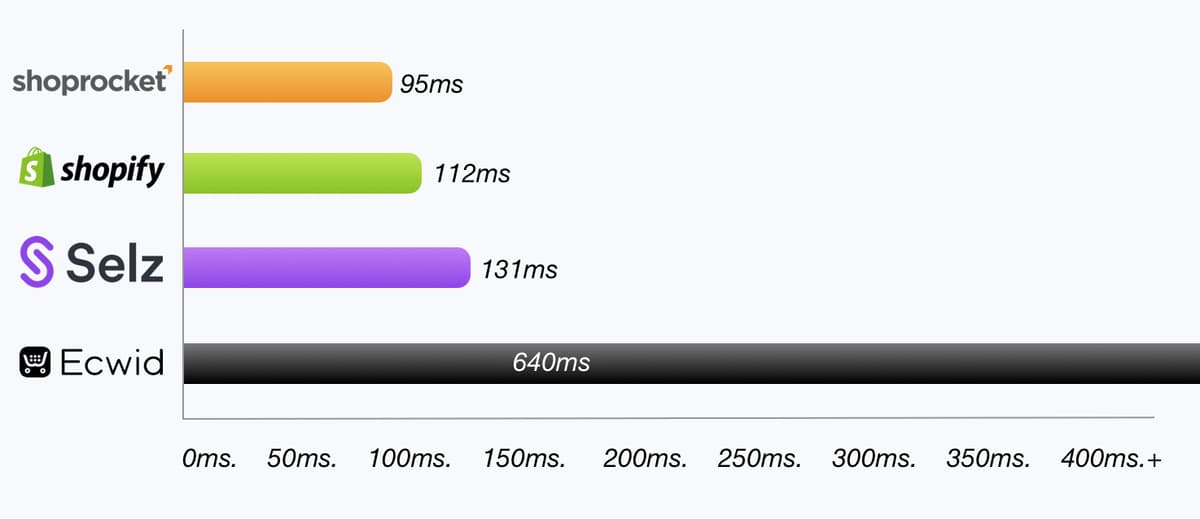 Test results:
Shoprocket, Shopify, Selz, Ecwid
Update & Print Bulk Orders
You can now select multiple orders via your dashboard and update them in bulk, or print them/save to PDF with a new simplified packaging slip design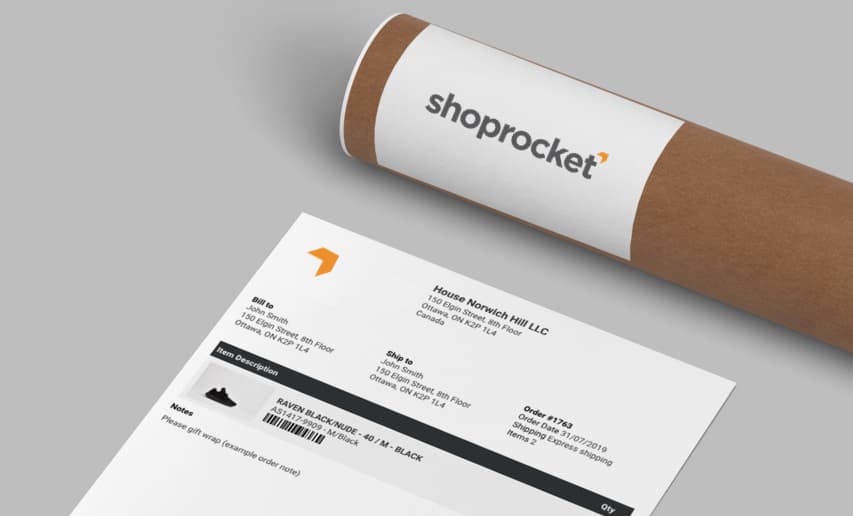 Product Ribbons, CSS Vars & More
Highlight your latest products, items on sale and digital downloads with our new "ribbons" which can be enabled via the dashboard with a single click.
For the more technical among you, we've also switched to "CSS vars" which allows you to update the theme colours with less code.
We've also added even more options to the code generator to allow for extra styling and customisation for your embeds.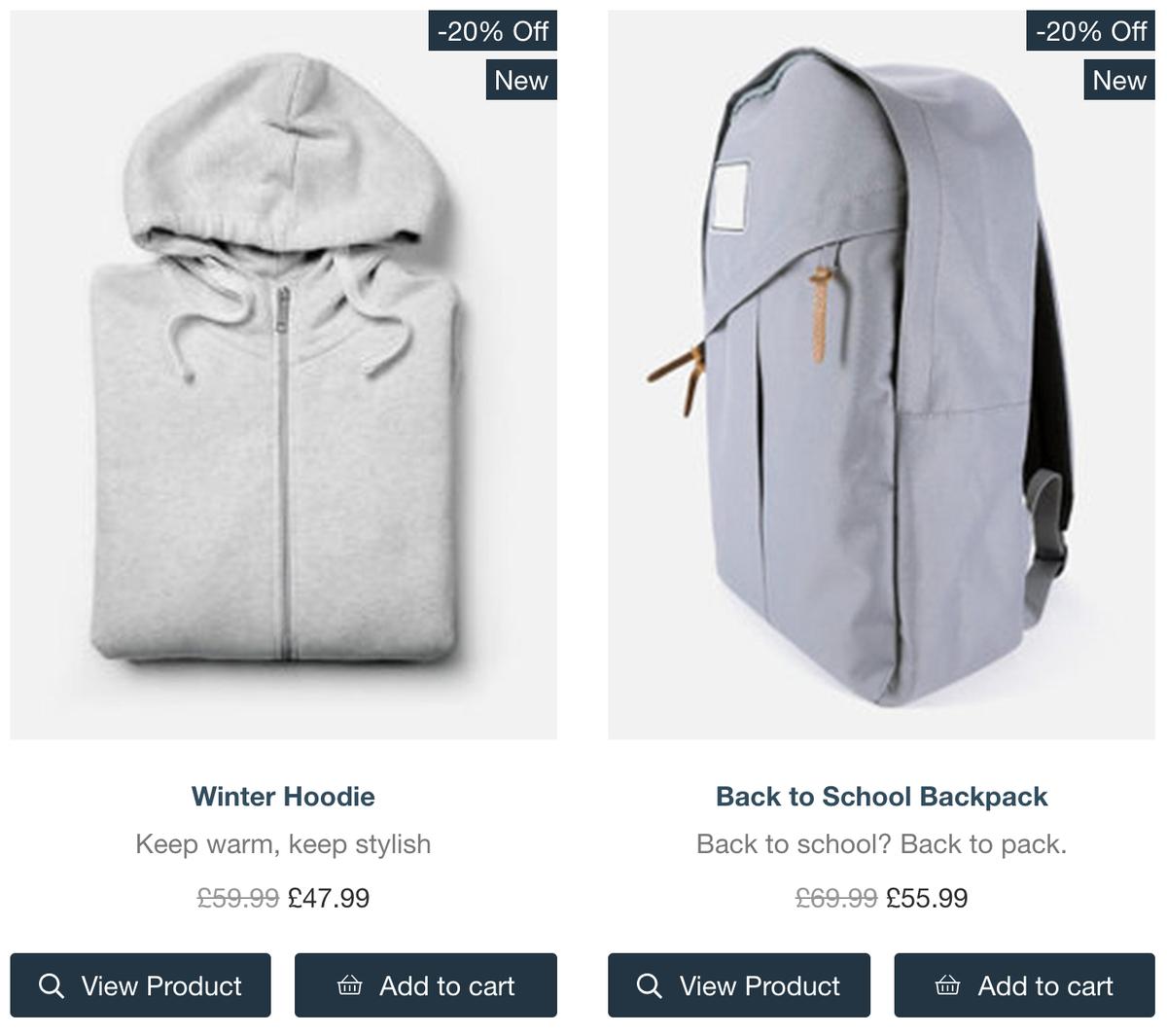 New Embed Filter: Items Per Page
Your customers can now choose how many items to show per page, making it even easier to browse large product catalogues.
And naturally like all things Shoprocket, it's extremely fast!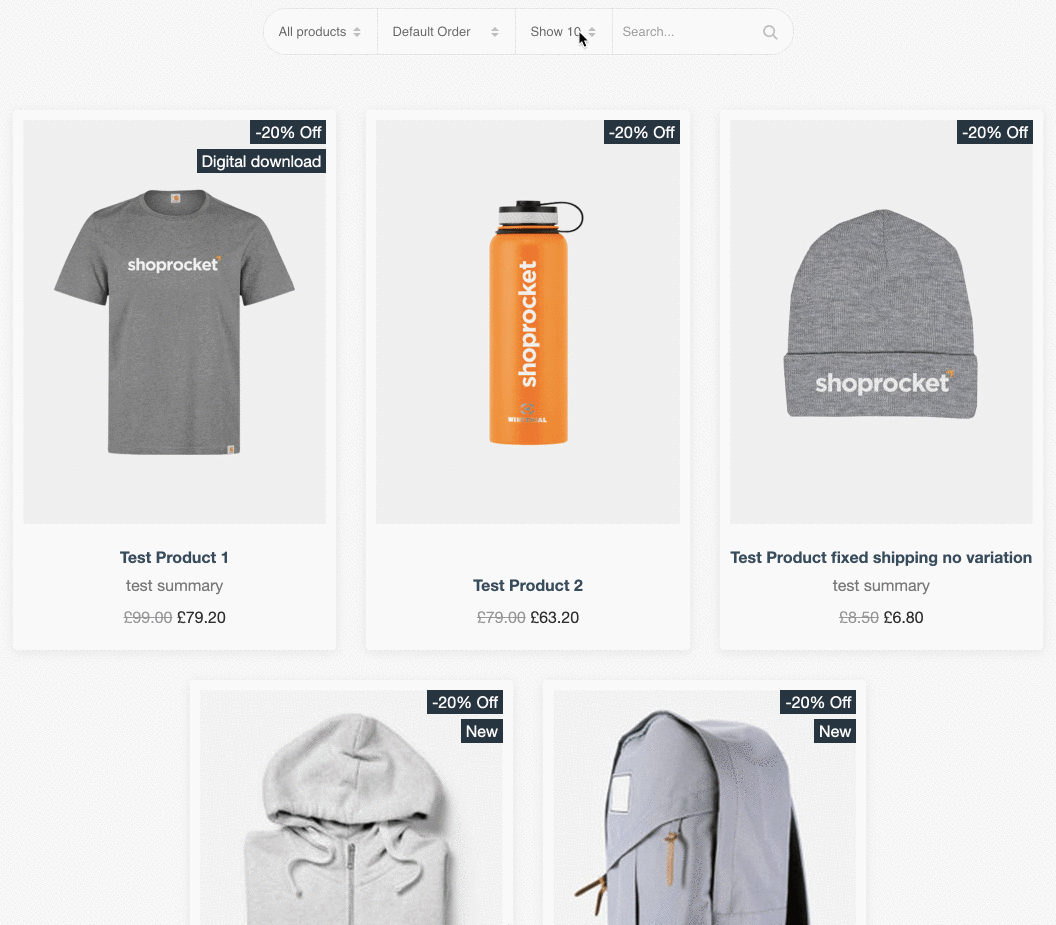 New Shipping Rate Type & Tax Update
We've added an extra shipping rate type, "Fixed + Rate Per KG".
As the name suggests this allows you to set a base price, with an included weight allowance, then charge extra for every KG/lb etc over the threshold.
We've also updated the tax feature to allow for exclusive and inclusive taxes. Ideal for countries where tax is usually included in the price, such as the UK VAT.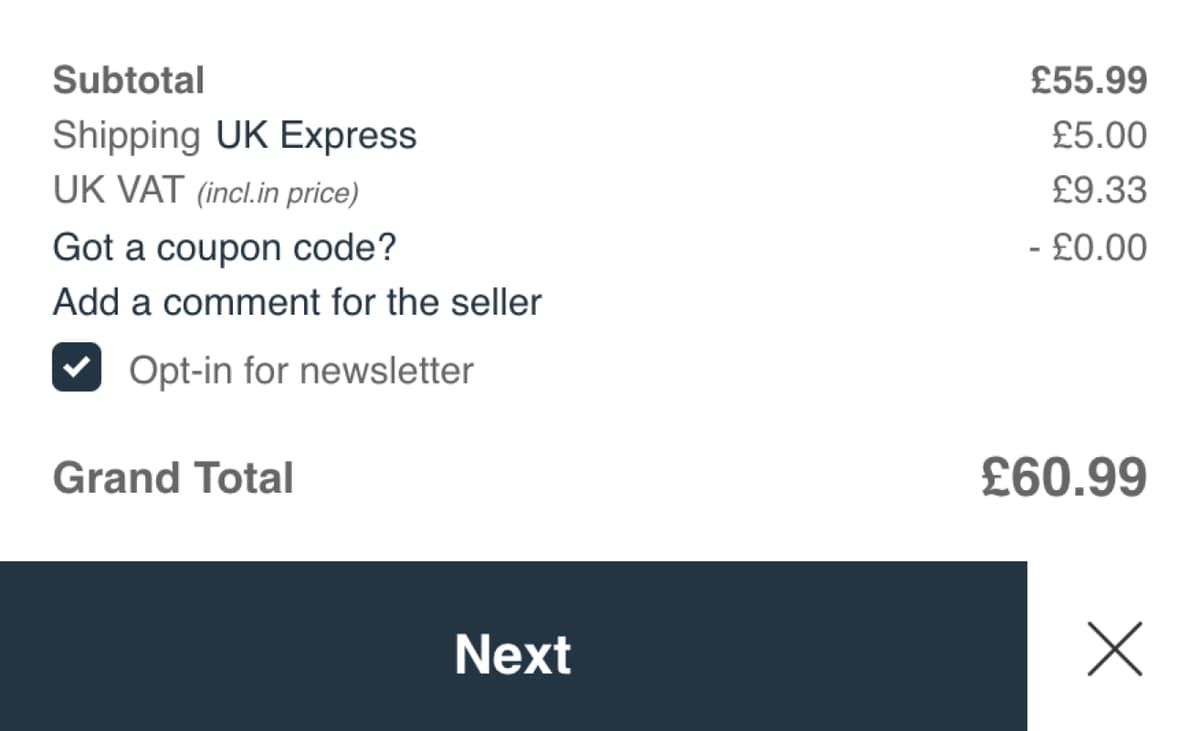 Site Of The Month
To showcase the many possibilities with Shoprocket, we're presenting our favourite store each month.
This month is Yol Sandals, who have combined our buy buttons with their existing website to create a unique shopping experience.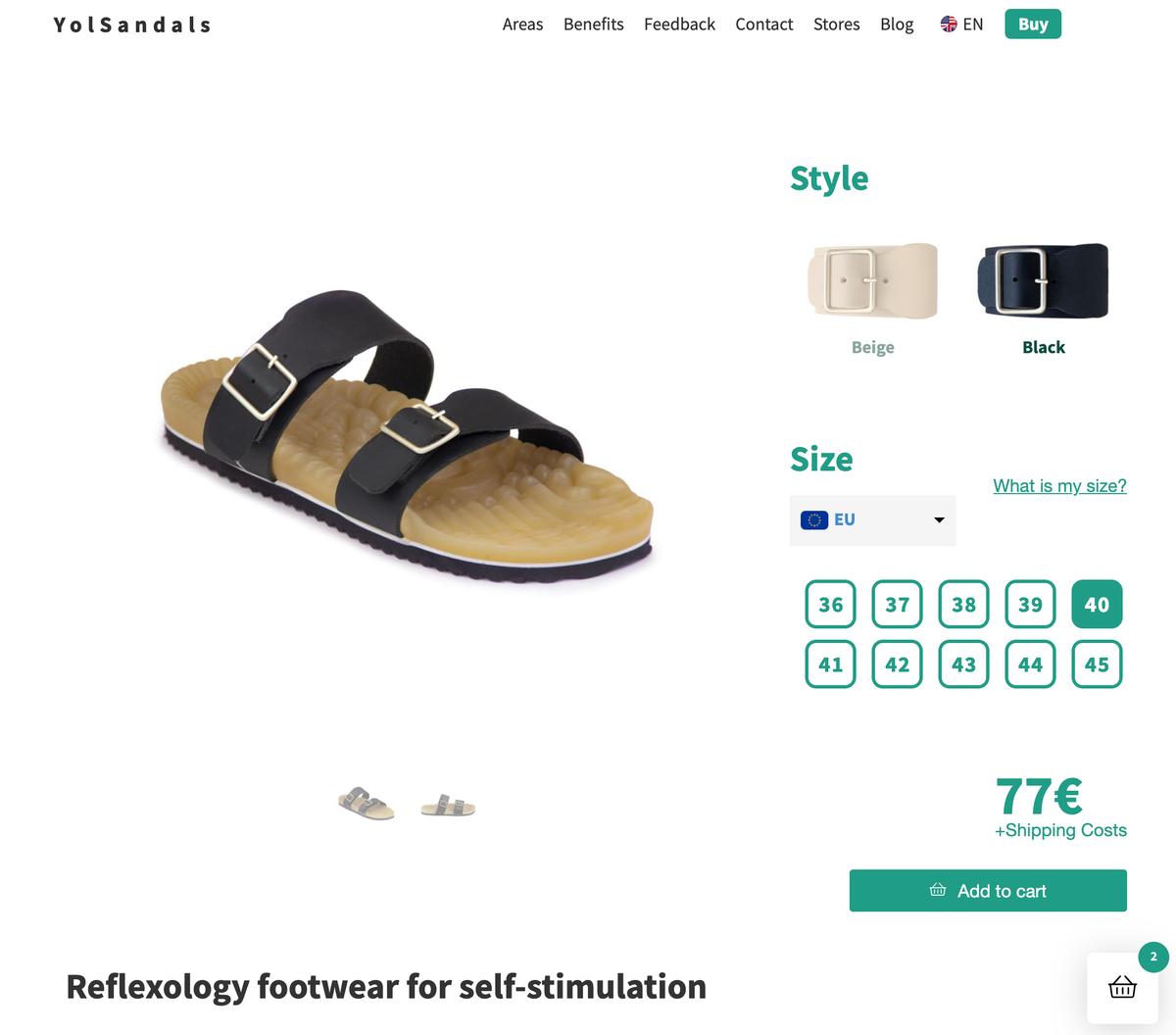 What's Next?
Have a suggestion or request?
Drop me a reply and let me know, we'll add it to our roadmap for June.
Until next time,
Ryan